Professional Rubbish Removal London
At Rainbow Rubbish Removal London, we understand how frustrating it is to deal with accumulating rubbish. We share your disdain for its existence, but we acknowledge that it's a reality we must confront.
Local rubbish removal service in London
As your reliable and friendly neighbourhood rubbish removal team, we're dedicated to clearing out your waste and providing you with a clean and refreshing environment. We believe that you deserve a breath of fresh air, and we're committed to making that happen for you.


IMPORTANT: Note that we do not collect hazardous waste and materials. The law requires you to inform us if your waste contains any hazardous materials or asbestos. We will not be held responsible if you do not inform us of dangerous materials or substances contained in the waste you want us to remove.
As a locally owned and run company, we believe in the provision of excellent customer service for all of our clients. This is an easy part of customer satisfaction and we do not joke with our response time. 
Our rubbish removals company in London is highly regarded by our satisfied customers
Our customer services have passed the test of time and proven to be an effective avenue for our clients to easily reach out to us to order our services and ask necessary questions or make enquiries. With us, the best service is always guaranteed.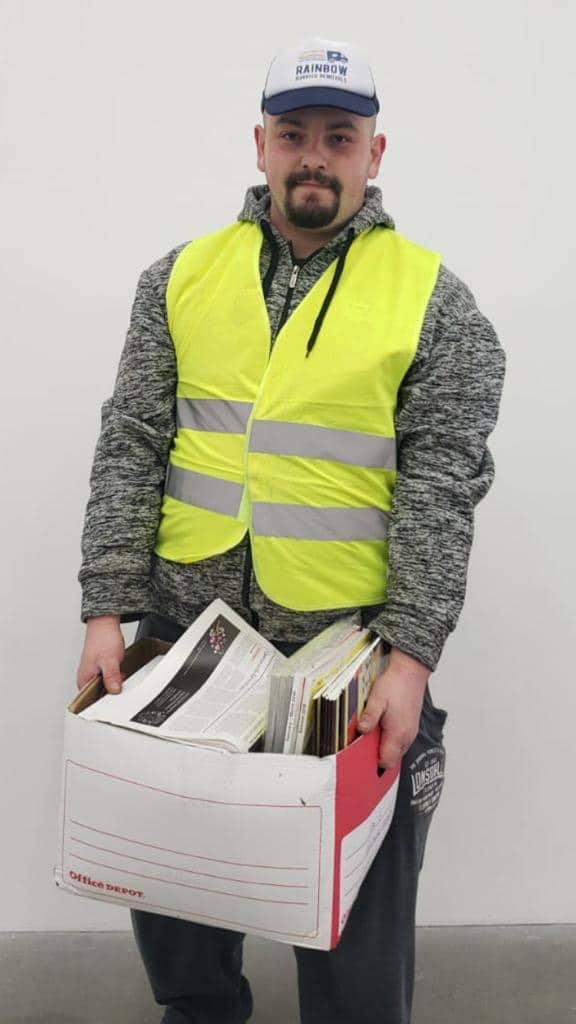 Our London Rubbish Removal Services
Any team sent to carry out a clearance task is fully equipped with the required tools and materials that will ensure a fast and hassle-free job. 
We have employed complaisant hands that are guaranteed to carry out any of our services with the utmost care and efficiency.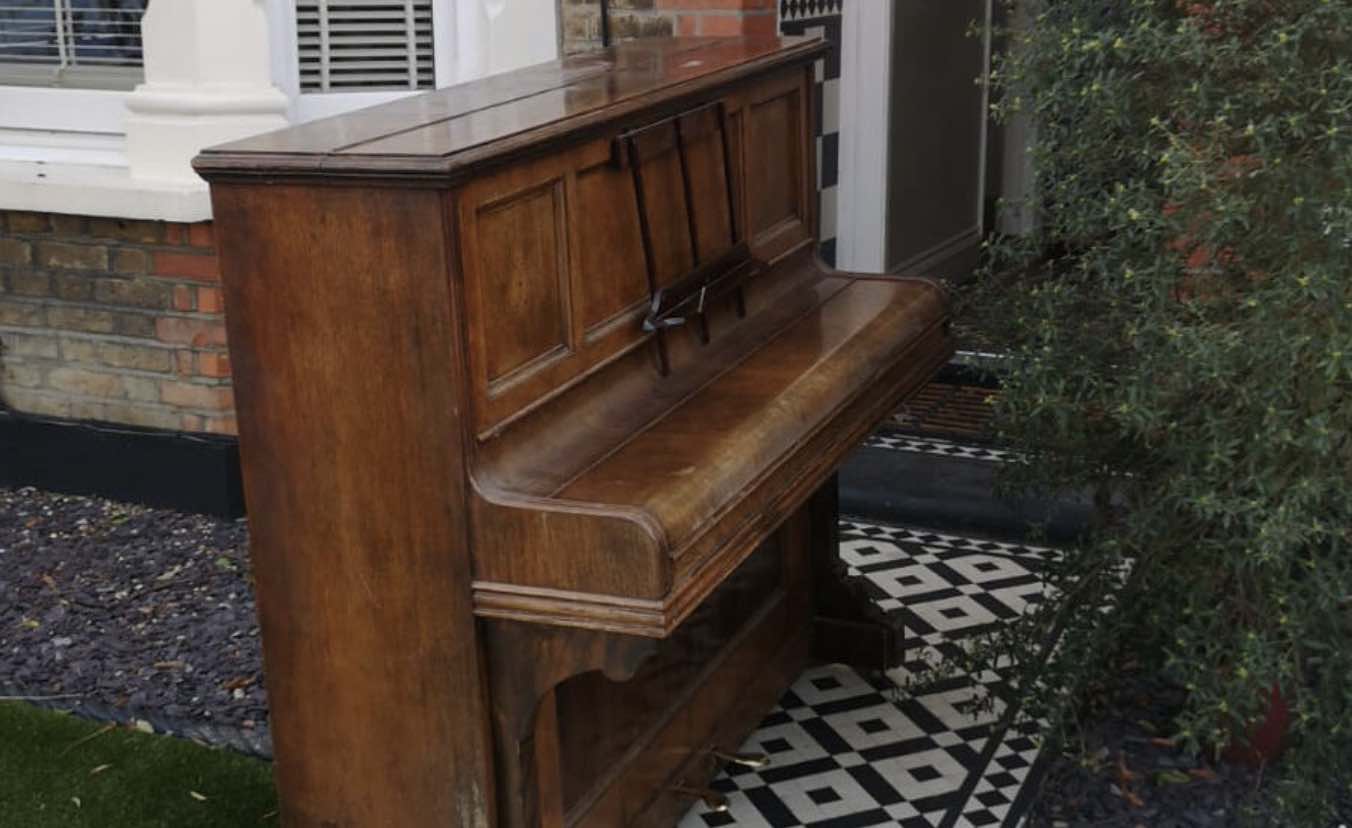 No matter the piano type you want to remove from your property, we'll send a team that will professionally handle the job from start to finish.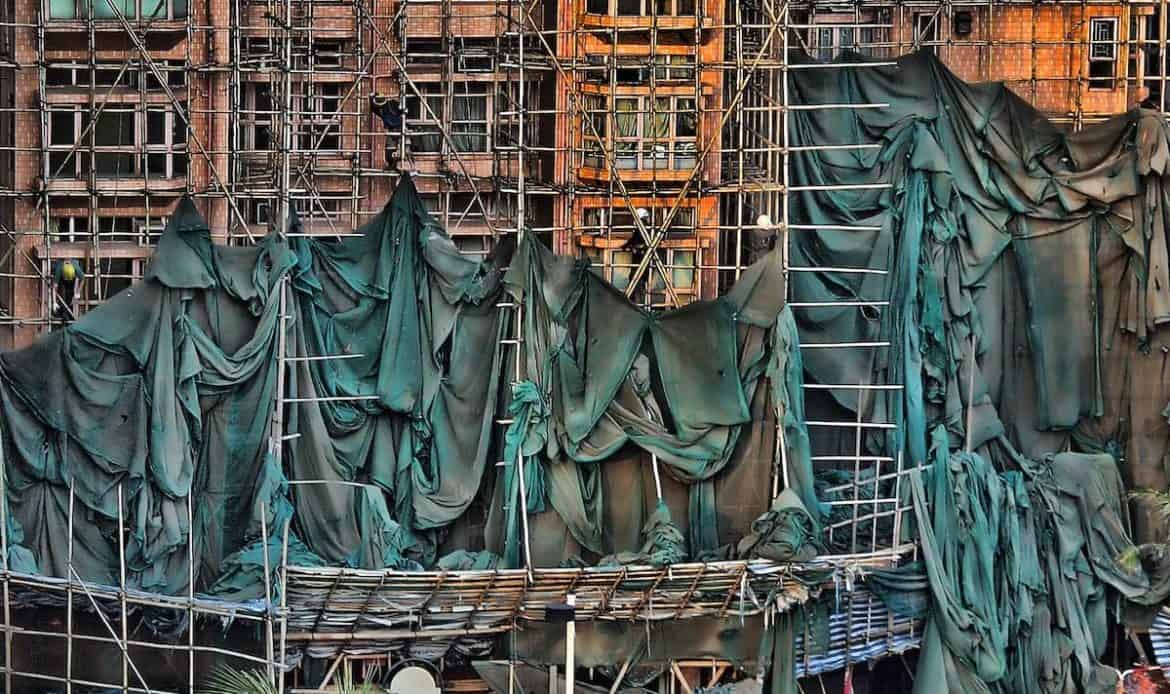 Got a pile of rubbish after your recent renovation? We got your back.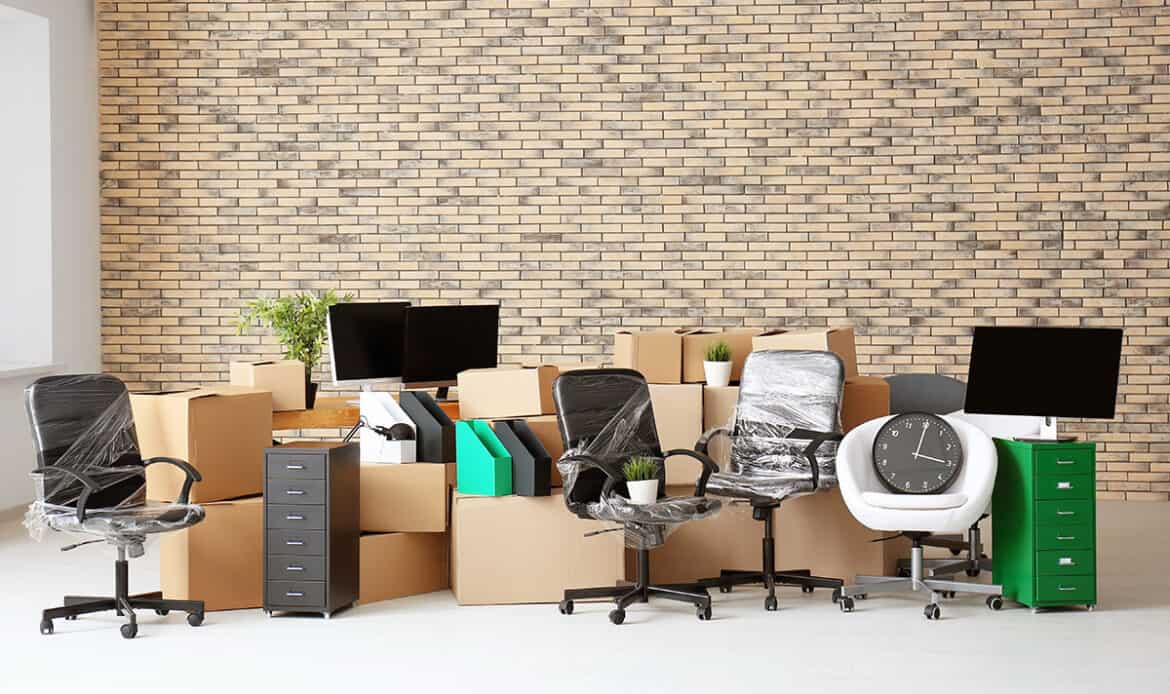 We move any type of office waste – furniture, computers, bookcases, sofas and etc.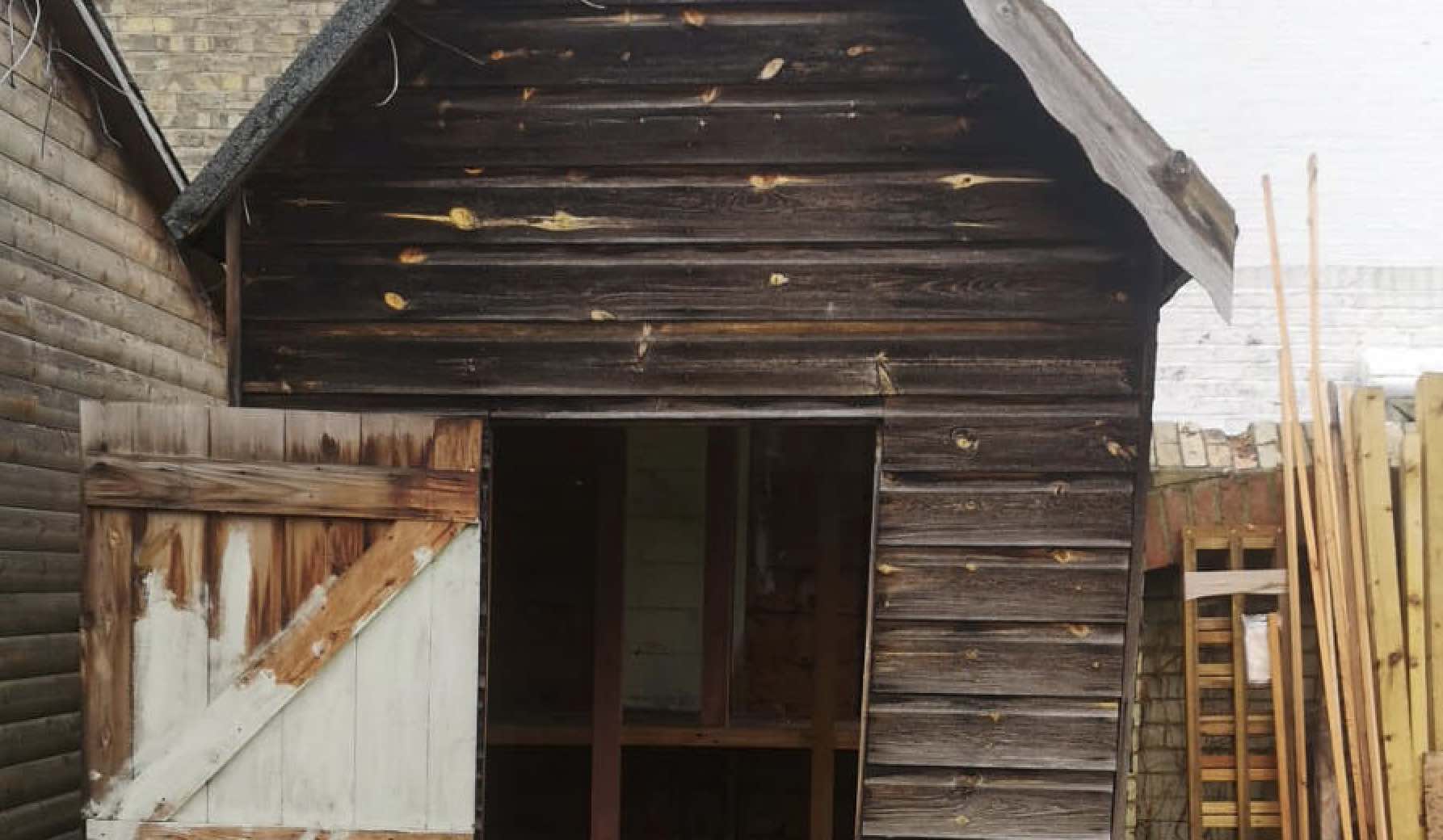 If you want to get rid of all of those old, useless items in your shed, you can contact our professional team.

We strive to be one of the leading rubbish removal companies in London by consistently exceeding our customers' expectations
Amongst other things, we are attentive to your needs. We listen, take notes and deliver accordingly. We require details or specifics on any task given with the intention of producing the desired result. We assure 100% satisfaction for any and all of our services.
"Extremely fast and efficient service! I called for a quote and they were in the area at the time so came to pick up within less than 20mins of my call.."
"Very friendly, helpful, efficient, and reasonably priced. Arrived in the morning on time, had everything out within a few minutes, and all with a friendly chat. Highly recommend!"
"Online enquiry made about midday for rubbish/junk removal. Fast response to my enquiry was received from Miro within about 10 minutes and a same day rubbish collection arranged for only a few hours later. Drivers/collection team were fast, professional and took all the necessary precautions (i.e. mask/social distancing in our facility). Miro who first contacted me maintained communications about the service from start to finish. Would recommend and definitely use again in the future. Thank you Rainbow Rubbish Removals for your help today!"
"Rainbow Rubbish came at short notice and cleared our garden of year old dead plants and unused items from the shed. They also cut back an overhanging tree from our neighbours garden asking after every cut where I would like them to cut next. An excellent job. Most importantly they wore masks and gloves at all times and were kind and professional. Meaning I and my family felt very safe having them walking through our home."
We take pride in delivering top-quality rubbish removal services to our clients in London
Our objective is to instill confidence in anyone seeking our rubbish removal services, knowing that we are capable of handling any task, whether supervised or not. To achieve this, we have made available our contact details and testimonials from past clients. Please feel free to contact us with any questions or concerns, as we are always ready to provide prompt and helpful responses.