Carpet Removal and Disposal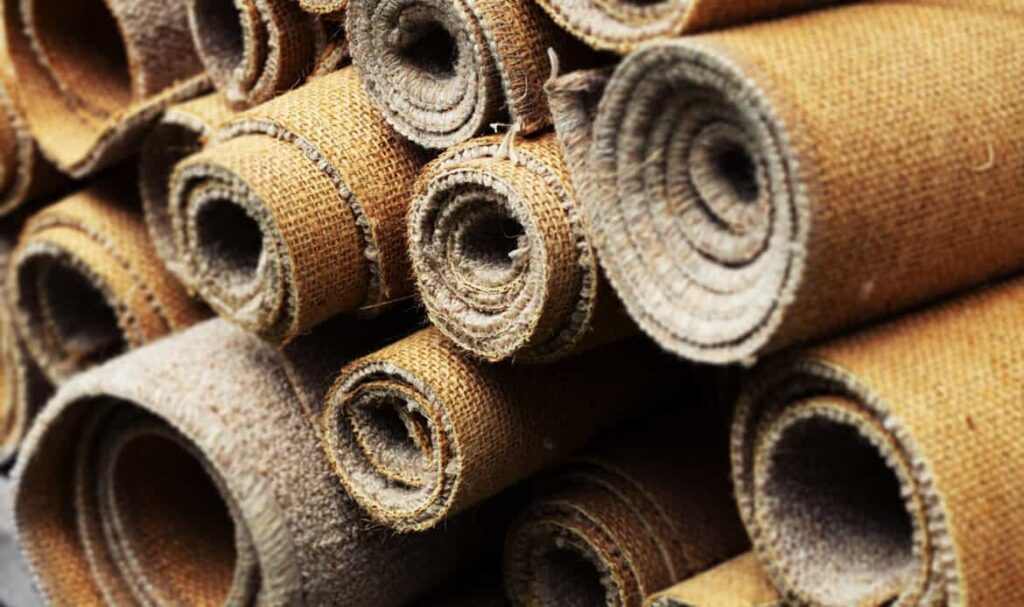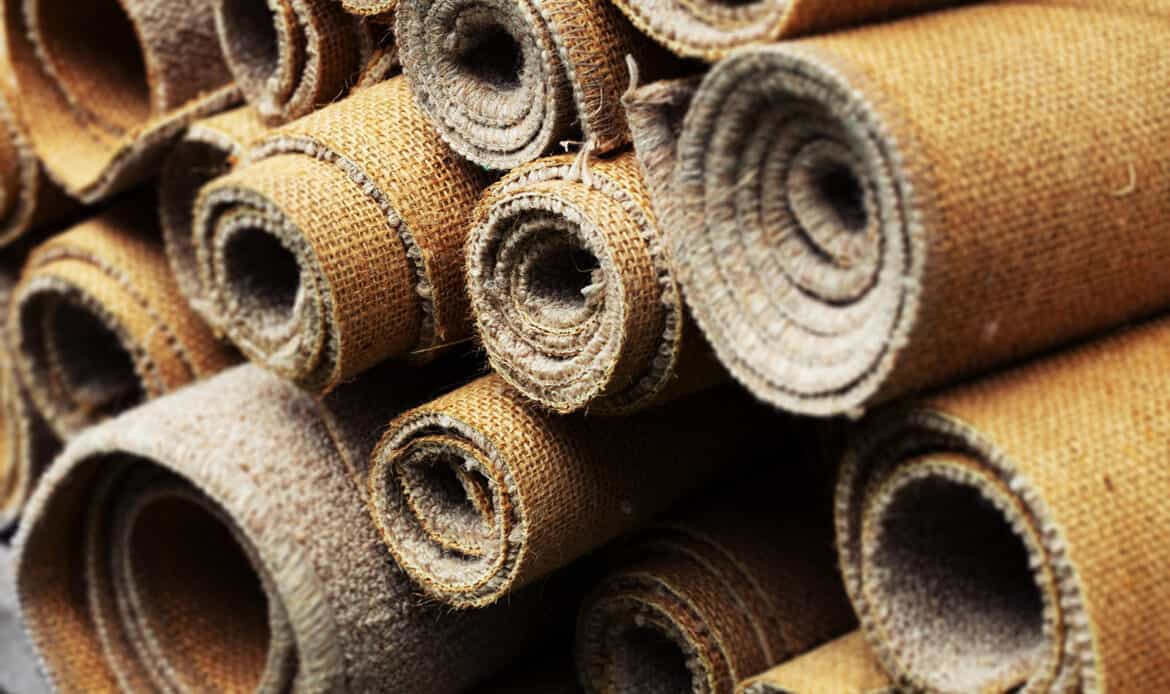 Everybody and their grandmothers have an old, rolled up piece of floor covering hiding in their attic, basement, kitchen or garage. Why? Well, most people decide that maybe someday they will use the carpet again, but guess what – in 90% of the times that never happens. If by any chance you have a dusty, old rug stored in your property and want to finally get rid of it, Rainbow Rubbish Removals are here to save the day!
We offer professional carpet disposal services, performed by experienced removal specialists, who are ready to take the nasty carpeting off your hands!
About our carpet removal services
Organising an old carpet disposal service with us is super easy! All you have to do is enter your personal details in our contact form or to give us a call – we'll take care of all of the rest!
Step 1: We'll give you a service quote
Share with us as much information as possible about the types of carpeting you want to be removed and we'll give you a service estimate.
Step 2: Choose a day and time for your service
Once you've received your service quote, all you really need to do is pick a day and time for your carpet collection service. We are available the entire workweek, which means that you can have the removal team arrive at a time that is most convenient for your schedule. You may even be able to request same-day rubbish removal if you call before 10 am.
Step 3: The old carpet disposal job
We'll send you a team of trained disposal specialists, who will collect the piece for you in a timely and professional manner.
Step 4: Recycling
The collection team will load the dusty, old carpet in their van and drive it to the nearest recycling centre, where the piece will be disposed of in an environmentally friendly way.
On that note, if you happen to have any other items in your property that you want to get rid of, Rainbow Rubbish Removals will be more than happy to help you out with the task. Just make sure to inform us prior to the carpet collection service, so we can advise your appointed team about the additional work. We recommend that you prepare the items by placing them in recycling bags for the team to collect.
The other types of disposal services that we offer
We, at Rainbow Rubbish Removals, are happy to tell you that professional carpet disposal is just one of the many, many disposal services that we offer to our clients. Our trained and insured specialists can also perform the following services:
| Capacity | Time Loading | Price (Excl. VAT) |
| --- | --- | --- |
| Min Charge or 50 kg | 10 mins | £50 |
| 1/4 or 300 kg | 20 mins | £120 |
| 2/4 or 500 kg | 40 mins | £180 |
| 3/4 or 800 kg | 50 mins | £250 |
| Full Van or 1000 kg | 60 mins | £320 |
Please note:
Maximum load capacity of the van is 14 cubic yards, the equivalent of 2.5 skips.
Quotes given over the phone or email by our operators are not final because they cannot take into consideration waste weight, parking and access to the property.
We calculate our prices based on weight, volume, loading time, packaging and disassembling (for furniture and appliances).
When access to the property is difficult we charge extra.
100% reliable rubbish removal services
The goal is to ensure that anyone considering our services has complete faith in us to carry out any given task with or without supervision. Hence, we've provided our contact information and testimonials from our previous customers. You are welcome to reach out to us and make enquiries, we are always available to respond.