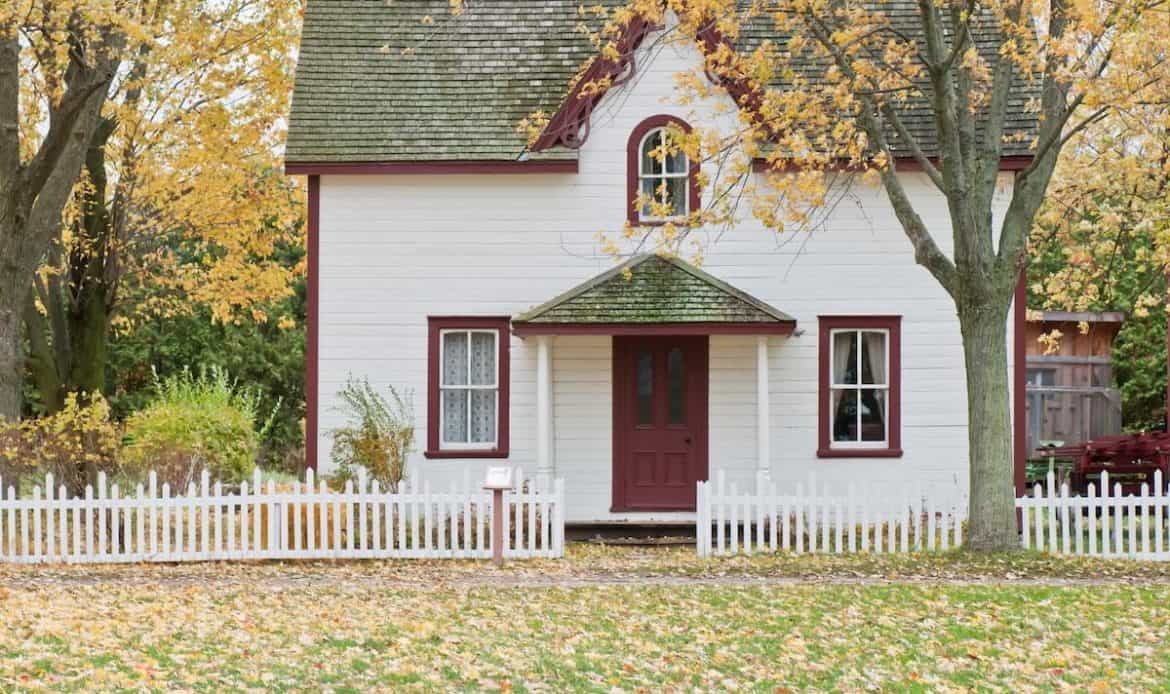 House or property clearance is done during a general house cleaning, when preparing a property for sale, for renovation, or for a lot of other reasons. It involves the clearing of a house or property by completely removing clutter, appliances, waste, carpets, clothes, books, furniture and even pianos from the property. We have a team of well-trained operatives that are skilled in the extraction of any type of waste from anywhere inside or around your house.
Feel free to check out our other Rubbish removal services.
Step 1: Contact us
Use the quote form on this page to contact us or simply call us.
Step 2: Get a quote
Describe what you want to be removed (or send us a photo) and we will send you a quote.
Step 3: Schedule an appointment
Pick a date and time convenient for you. Can even arrange a same-day visit if you call before 10 AM.
Step 4: Clearance
Our professional team will collect and load all items you want to be removed into our van.
Step 5: Recycling
After your items are collected, our team will transport them to the nearest dumping ground for recycling.
We at Rainbow Rubbish Removals care about where the items we remove end up. The items you decide to discard will be sorted in order to extract items that can be recycled. We professionally advise that you make all the necessary preparations for a house clearance which include choosing a time and date that fits your schedule, deciding the volume of items to clear, separating some items (keeping similar items together and boxing up small items), taking up the rug or carpet (if any) and informing us about any specifications.
The process can be unnerving for obsessive hoarders and we understand that it will be a difficult process, so we will provide a professional and trusted team to carry out the task in a subtle or delicate way. Our services can be rendered anywhere across London, we are very affordable and we guarantee total satisfaction.
Our team of professionals is capable of removing all items, no matter their size and weight. We guarantee a meticulous job, especially in the case of furniture which may include fragile items, our crew ensures this is done in the safest way in order to avoid breakage or loss of items. We require a detailed explanation of the task to be done regardless of the presence or absence of supervision, this will help us in delivering the desired result.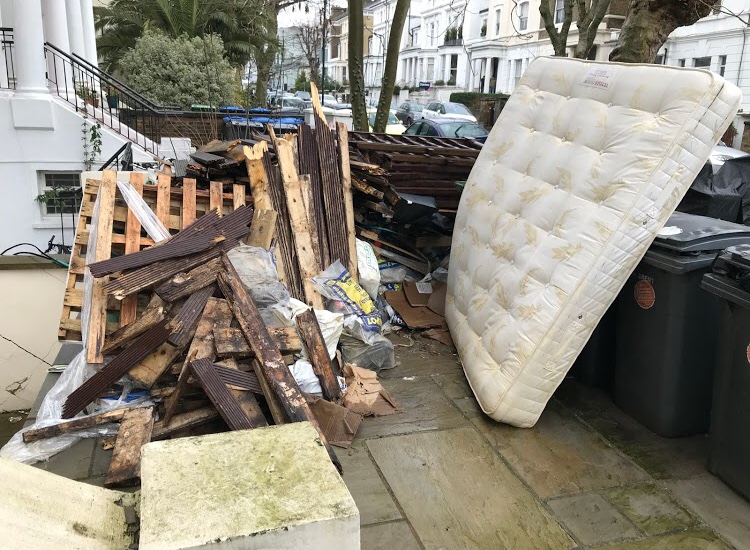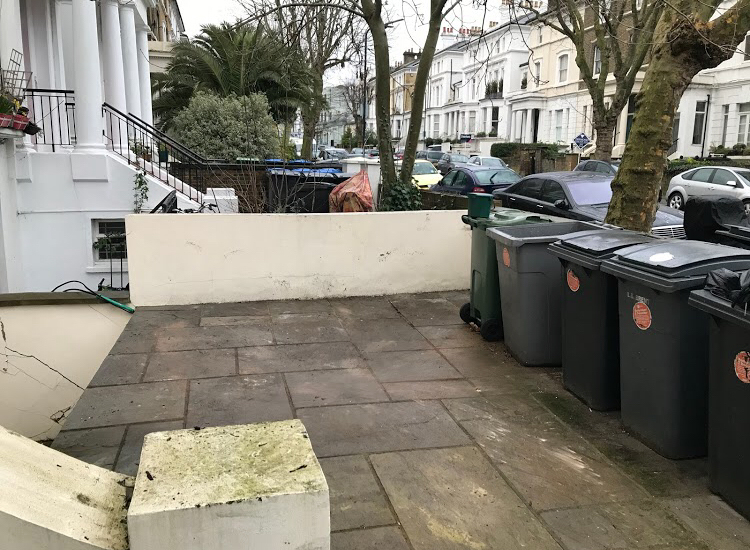 | Capacity | Time Loading | Price (Excl. VAT) |
| --- | --- | --- |
| Min Charge or 50 kg | 10 mins | £40 |
| 1/4 or 300 kg | 20 mins | £90 |
| 2/4 or 500 kg | 40 mins | £150 |
| 3/4 or 800 kg | 50 mins | £200 |
| Full Van or 1000 kg | 60 mins | £280 |
* Maximum load capacity of the van is 14 cubic yards, the equivalent of 2.5 skips.
** Quotes given over the phone or email by our operators are not final because they cannot take into consideration waste weight, parking and access to the property.
*** We calculate our prices based on weight, volume, loading time, packaging and disassembling (for furnitures and appliances).
**** When access to the property is difficult we charge extra.

Dominik L
Highly recommend this company. Extremely fast response and they even offer same day services!!

Lauren Smith
An hour after my call,t guy was here and we were loading 28 bags of

Parsha Hobbs
Extremely fast and efficient service! I called for a quote and they were in the

Zita
Super friendly, worked on very short notice, affordable compared to other services! Took our mattress

Alastair Fletcher
Very friendly, helpful, efficient, and reasonably priced. Arrived in the morning on time, had everything

Niamh Cleary
Unbelievable service. I called them at 8pm last night and the rubbish was gone by

Brendan O' Rourke
Excellent service all round. The removers arrived promptly and set to work clearing our garden
Get a quote
We know that timing is important for you, especially when you have rubbish laying around and waiting to be collected. That's why we do our best to process requests within 15 minutes after you submit the request. Please note that requests sent after 8 PM will be processed on the next day between 8 AM and 10 AM. Request sent on Sundays will be processed on the next day. We will contact you via e-mail or phone in case additional details are required.