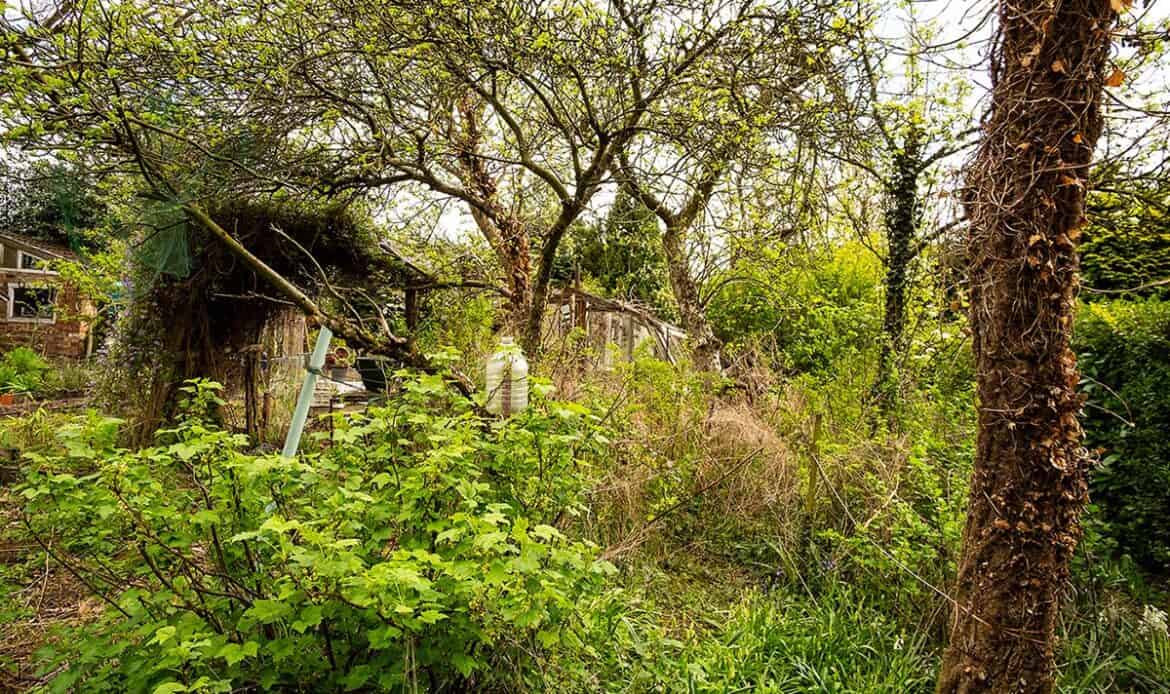 Many of the types of garden work can leave you with a green space filled with waste that can take literally a whole day to gather and on top of that, it also needs to be thrown away. That being said, why spend time on trying to figure out how to dispose of all of the garden waste, when you can have someone else do the job for you? Maybe someone like one of the specialists of Rainbow Rubbish Removals?
We offer professional green waste collection services, lawn care, tree surgery performed by trustworthy professionals, that will save you the hassle of throwing away branches and leaves or basically any kind of garden waste.
Check out our other available service options
Green waste collection is just one-tenth of the story when it comes to Rainbow Rubbish Removals' service portfolio. Check out the full list of removal service options that we have to offer and see if we can help you with anything else:
Builders rubbish disposal
And if you happen to want a specific item to be removed or a clearance job performed and aren't sure if we can do it fo you, just give us a call and we'll tell you!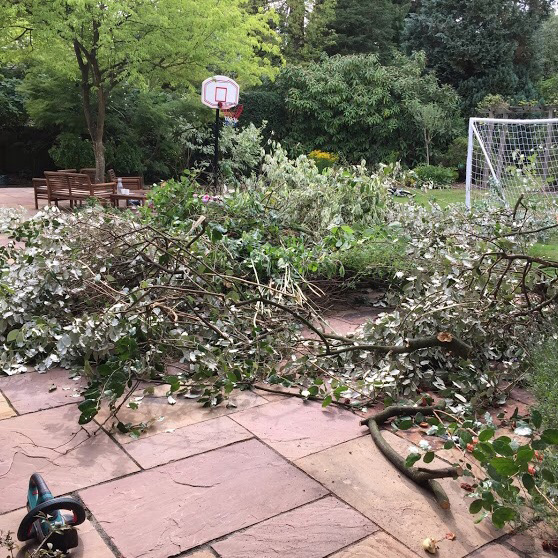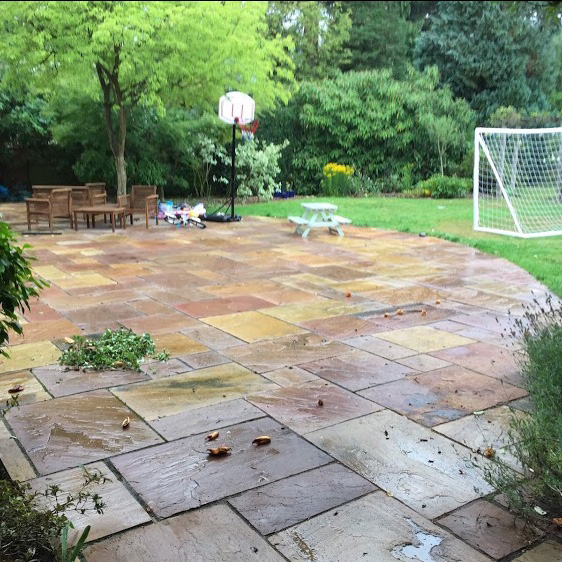 Get rid of your green waste by following these steps
Step 1: Contact us
Оf course, first, you need to contact us. You can do this by filling out this form or by giving us a call – pick the option that fits you best.
Step 2: We'll give you a quote for your service
Tell us what you need to be removed from your garden and we'll provide you with a price for your service. If you are happy with it, we'll proceed with the next step.
Step 3: Make an appointment
Lastly, you need to pick a day and time for your service session. We can come any day of the week, due to the fact that we have a very flexible schedule. If you wish, the team can even collect the green waste on a bank holiday.
Step 4: The green waste collection job
Your appointed team will arrive for the green waste collection service and will remove whatever kind of garden waste you need them to.
Step 5: Recycling
The professionals will collect the green waste from your garden space, place it inside of their van and will then drive it to the nearest recycling facility, where they will leave the waste for further processing.
Note that once on-site, the team can also help you remove other types of waste. All you need to do is notify us for the extra work, so we can inform the crew. As a service requirement, we ask that you prepare the waste that you need to be removed by placing it in plastic bags and on a visible area for the team to just grab and go.
Our green waste collection service cost
| Capacity | Time Loading | Price (Excl. VAT) |
| --- | --- | --- |
| Min Charge or 50 kg | 10 mins | £40 |
| 1/4 or 300 kg | 20 mins | £90 |
| 2/4 or 500 kg | 40 mins | £150 |
| 3/4 or 800 kg | 50 mins | £200 |
| Full Van or 1000 kg | 60 mins | £280 |
* Maximum load capacity of the van is 14 cubic yards, the equivalent of 2.5 skips.
** Quotes given over the phone or email by our operators are not final because they cannot take into consideration waste weight, parking and access to the property.
*** We calculate our prices based on weight, volume, loading time, packaging and disassembling (for furniture and appliances).
**** When access to the property is difficult we charge extra.
Some of our client's reviews

Dominik L
Highly recommend this company. Extremely fast response and they even offer same day services!!

Lauren Smith
An hour after my call,t guy was here and we were loading 28 bags of

Parsha Hobbs
Extremely fast and efficient service! I called for a quote and they were in the

Zita
Super friendly, worked on very short notice, affordable compared to other services! Took our mattress

Alastair Fletcher
Very friendly, helpful, efficient, and reasonably priced. Arrived in the morning on time, had everything

Niamh Cleary
Unbelievable service. I called them at 8pm last night and the rubbish was gone by

Brendan O' Rourke
Excellent service all round. The removers arrived promptly and set to work clearing our garden
Get a service quote today!