Dishwasher Clearance and Disposal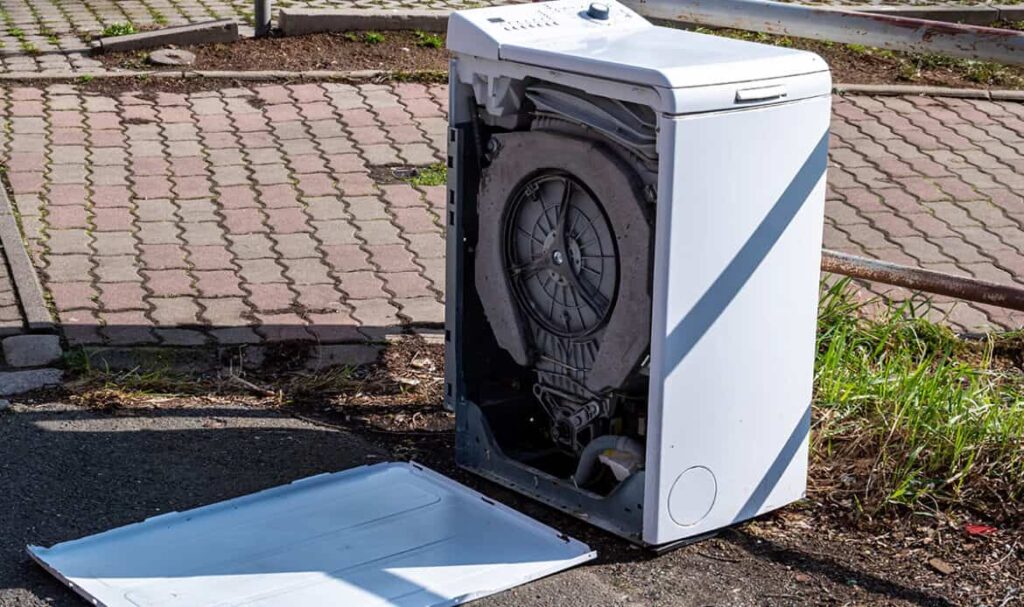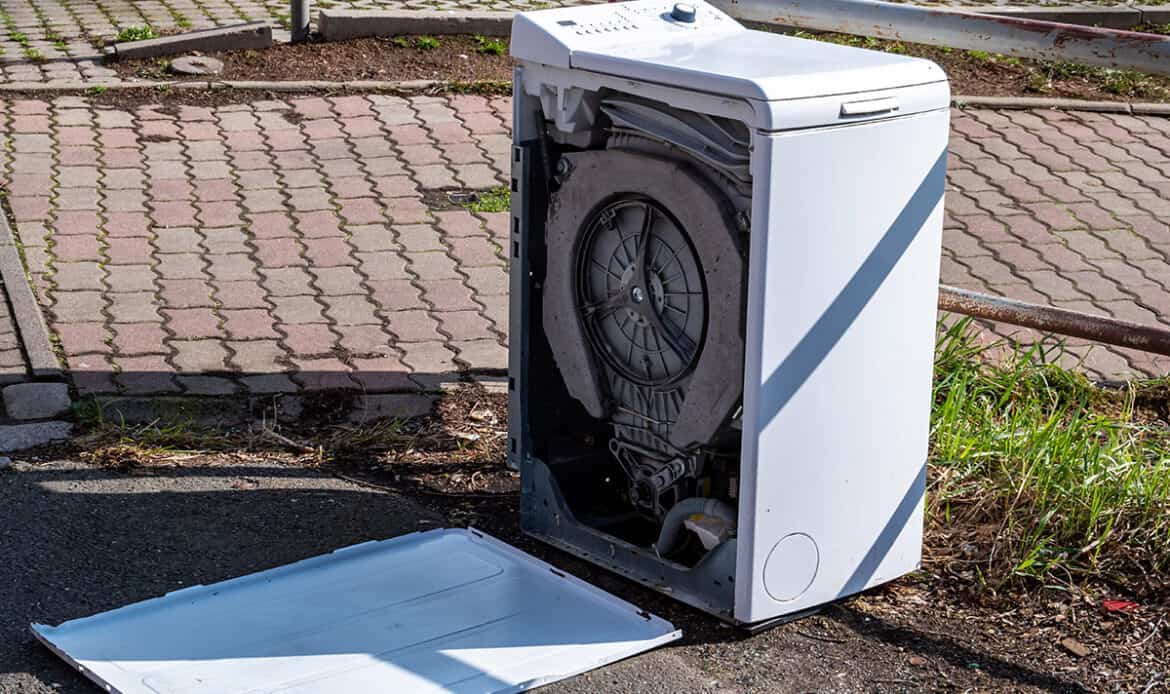 Dishwashers are not just hard to move because of their weight and dimensions. It's often a challenge to disconnect it properly before disposal.
The rubbish removal professionals we dispatch to our clients' addresses are skilled in unplugging all common types of domestic appliances. They will disconnect, load, and transport your old dishwasher to a recycling depot in a quick time.
Get rid of your dishwasher once and for all, make zero effort to dispose of it but to contact us on the phone or via the get a quote form on our website.
If you have any other appliances you'd like to get rid of, feel free to check out our other appliance removal services. We dispose of any appliances ranging from microwaves to tumble dryers.
We dispose of dishwashers in 5 simple steps
Step 1: Reach out to us

Use our website to make a call or send a contact form submission to our sales department. A skilled representative will process your request and will initiate the process of service delivery.
Step 2: Request a quote

We are able to provide anyone with a free quote without added charges after we receive more details about the dishwasher that is to be removed and disposed of. Once we are familiar with the exact scale of the job you need, we'll give a quick quote to see if it suits your needs.
Step 3: Book a service

Confirming the service quote we've sent to you, means we are about to schedule a dishwasher removal service for the date and time that best fits your needs and daily routine.
We at Rainbow Rubbish Removals also do same-day rubbish removal services in case of emergencies – don't hesitate to get one.
Step 4: Dishwasher disposal
The waste removal team will come at the arranged date and time to get the job done as promised. A team of 1 or 2 men will get to the premises where the dishwasher is located and will unplug it from the electrical network. They will then carry it to their vehicle where they will load it, you don't need to do any effort!
Step 5: Recycling
We pride ourselves on being an eco-friendly rubbish removal company. 100% of the items we remove, go to a recycling center for processing according to local regulations for recycling.
We manage to get rid of larger appliances than usual in times when completing fridge removal jobs. The experience we have makes any washing machine disposal and recycling task an easy challenge for us.
We remove all types of dishwashers in London:
Integrated (built-in)
Compact (Slimline dishwasher)
Countertop dishwasher
Portable on wheels
Dishwasher drawers
Affordable London dishwasher removal prices
| Item | Price (Excl. VAT) |
| --- | --- |
| Price from | £70 |
Please note:
Maximum load capacity of the van is 14 cubic yards, the equivalent of 2.5 skips.
Quotes given over the phone or email by our operators are not final because they cannot take into consideration waste weight, parking and access to the property.
We calculate our prices based on weight, volume, loading time, packaging and disassembling (for furnitures and appliances).
When access to the property is difficult we charge extra.
100% reliable rubbish removal services
The goal is to ensure that anyone considering our services has complete faith in us to carry out any given task with or without supervision. Hence, we've provided our contact information and testimonials from our previous customers. You are welcome to reach out to us and make enquiries, we are always available to respond.