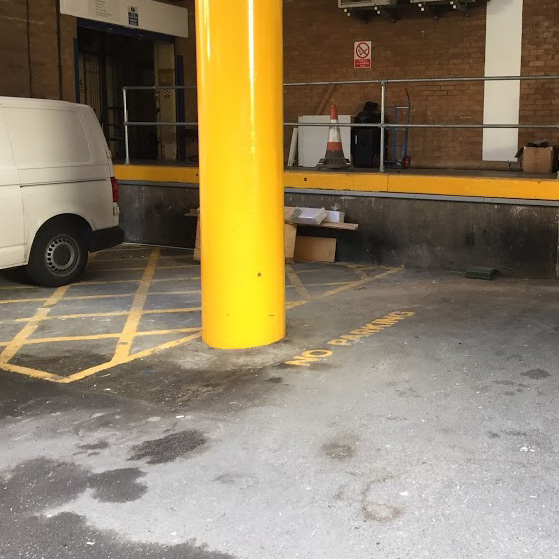 Did you know that 15 out of 20 families use their garage as a store for old items or things they have no use for? You and your friends probably do it too. It's quite convenient actually, a large space that can easily accommodate your car and a lot of other stuff… the majority would make good use of that opportunity to keep stuff for later use instead of discarding them, but at some point, these things become too much and fill up the garage.
Now, imagine clearing up all those items… how would you arrange or sort them? How would you carry the heavy stuff? Where would you even put them? Sit back and let us save the day. At your convenience, we will provide a trusted team of competent and friendly operatives to remove all the unwanted stuff from your garage.
We provide a lot of other rubbish disposal services. Feel free to browse away!
Step 1: Contact us
Use the quote form on this page to contact us or simply call us.
Step 2: Get a quote
Describe what you want to be removed (or send us a photo) and we will send you a quote.
Step 3: Schedule an appointment
Pick a date and time convenient for you. Can even arrange a same-day visit if you call before 10 AM.
Step 4: Clearance
Our professional team will collect and load all items you want to be removed into our van.
Step 5: Recycling
After your items are collected, our team will transport them to the nearest dumping ground for recycling.
Our team comes with all the pertinent tools for clearing the garage and cleaning up the mess after, leaving your garage spick and span. We will require a detailed explanation of the clearing process (i.e. tell us exactly what you want to be removed and what you don't) to avoid the loss of valuable items. We recommend you separate the items to be removed from those that are to stay, as this will enable our crew to carry out the job perfectly with or without supervision. We are aware of the difficulties that can arise when dealing with hoarders so we are careful and sensitive in such situations. However, we recommend professional help before calling for a clearance. No need to worry about where the removed items will end up, we guarantee appropriate management of your stuff.
What garage junk do we remove?
We clear all kinds of items including old or unwanted furniture, electrical appliances, carpets or rugs, junk, all kinds of waste, hoarded items, tools, machinery, bikes, and other garage items. We guarantee a quick and efficient job. Let us help you make your garage a garage again.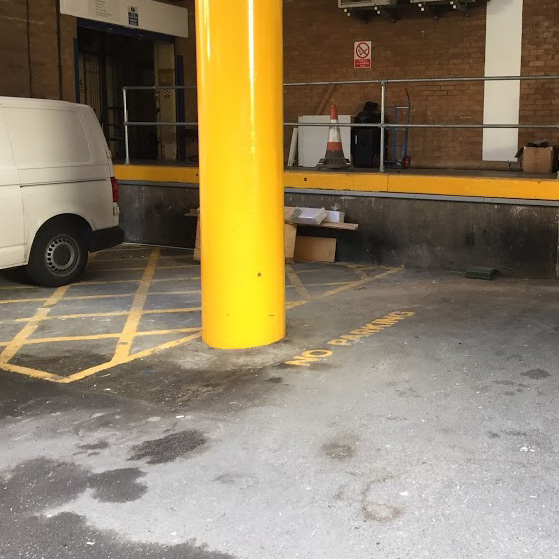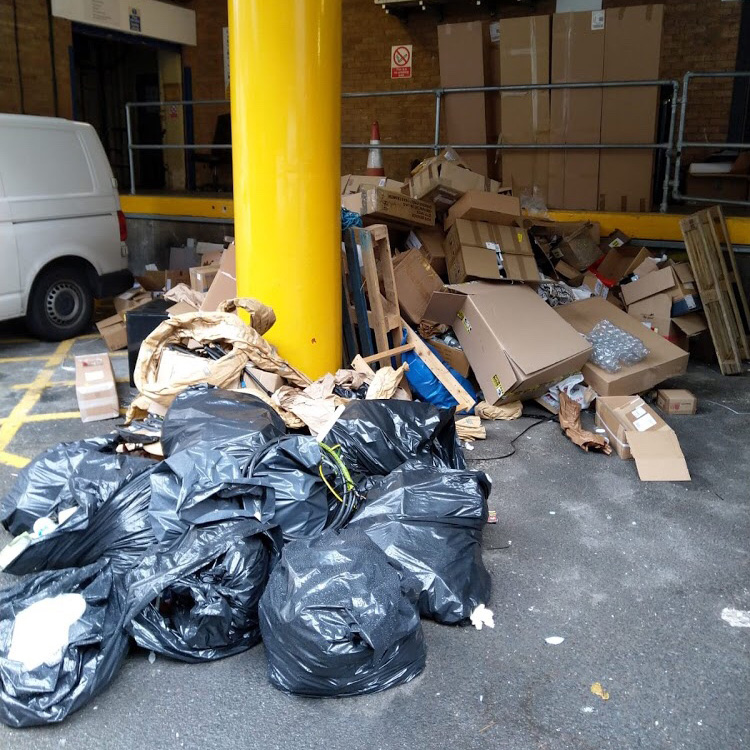 | Capacity | Time Loading | Price (Excl. VAT) |
| --- | --- | --- |
| Min Charge or 50 kg | 10 mins | £40 |
| 1/4 or 300 kg | 20 mins | £90 |
| 2/4 or 500 kg | 40 mins | £150 |
| 3/4 or 800 kg | 50 mins | £200 |
| Full Van or 1000 kg | 60 mins | £280 |
* Maximum load capacity of the van is 14 cubic yards, the equivalent of 2.5 skips.
** Quotes given over the phone or email by our operators are not final because they cannot take into consideration waste weight, parking and access to the property.
*** We calculate our prices based on weight, volume, loading time, packaging and disassembling (for furnitures and appliances).
**** When access to the property is difficult we charge extra.

Dominik L
Highly recommend this company. Extremely fast response and they even offer same day services!!

Lauren Smith
An hour after my call,t guy was here and we were loading 28 bags of

Parsha Hobbs
Extremely fast and efficient service! I called for a quote and they were in the

Zita
Super friendly, worked on very short notice, affordable compared to other services! Took our mattress

Alastair Fletcher
Very friendly, helpful, efficient, and reasonably priced. Arrived in the morning on time, had everything

Niamh Cleary
Unbelievable service. I called them at 8pm last night and the rubbish was gone by

Brendan O' Rourke
Excellent service all round. The removers arrived promptly and set to work clearing our garden
Get a quote
We know that timing is important for you, especially when you have rubbish laying around and waiting to be collected. That's why we do our best to process requests within 15 minutes after you submit the request. Please note that requests sent after 8 PM will be processed on the next day between 8 AM and 10 AM. Request sent on Sundays will be processed on the next day. We will contact you via e-mail or phone in case additional details are required.