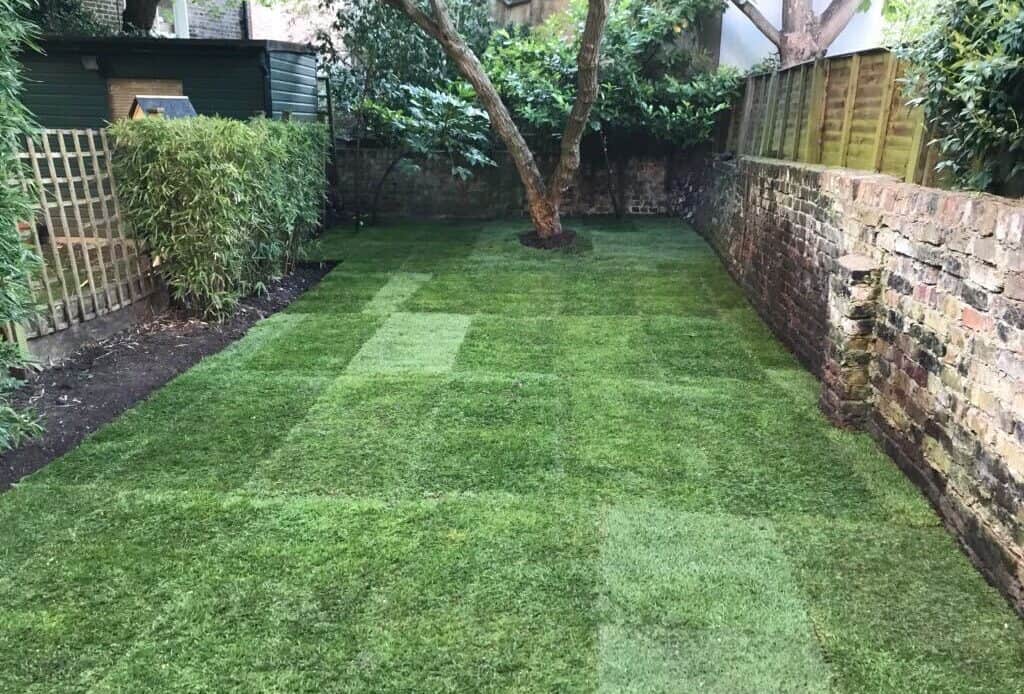 Is your garden out of control? Do you need trees and overgrown plants removed? Do you have overgrown grass that needs lawn maintenance? Let us take care of it for you. Once we have taken the time to discuss your needs and established a detailed plan, we will have your garden looking amazing in no time!
Our garden maintenance services in London include hedge trimming, lawn mowing, tree trimming, weeding, and leaf clearance! Make your neighbours jealous with a beautiful garden all year round. Our team members are ready to work hard in other to satisfy you! Whether you need a commercial or residential service, one-off or ongoing maintenance, our team will put in the hard work to assist you. We ensure our clients are always satisfied with the results.
We can create a garden maintenance schedule that ensures your garden is well looked after and receives all the attention it requires throughout the year. Keep your garden fresh, beautiful, and healthy all season long with our garden maintenance service. We offer various services customized to meet all your garden care needs.
Our professional garden maintenance team serves both commercial and domestic customers. We offer reliable and professional service with a pricing structure designed to mirror the standard of quality we adhere to.
What our garden maintenance service includes?
Our services vary from a basic lawn mowing to complete garden maintenance. If you need a one-time service, casual clean-ups, or regular maintenance, our team is available for you. We always guarantee that you will have 100% satisfaction with our service and offer a guaranteed response within 24 hours.
Pruning – Large plants and hedges that are not regularly pruned fail to perform well year after year, often becoming straggly and untidy. But getting out the hedge clippers is NOT the answer. Your plants deserve better than a bad haircut, and we'll see that it gets that.
Weeding – We always do this properly and at the right time, so weeds find it harder to regrow. Most are eliminated permanently.
Lawns and edges – We do regular mowing and edging of your lawn, so it doesn't become infested with moss, pests, and weeds, and always looks beautiful and tidy.
Jet Washing – We will remove dirt and grime from your patio, paving, fence or driveway.
Step 1: Request a quote
Use our online form on this page to request a quote. If possible, provide photos of the trees you want pruned or trimmed. This allows us to send you more accurate quote estimates.
Step 2: Schedule a visit
Our gardening professionals will visit your garden in a convenient for you time. When they check out the garden and the work that needs to be done, you'll receive the final costs for the service.
Step 3: Provide access
Our professional gardeners will complete the job in a professional and timely manner. Please make sure to provide a parking space close to the premises.
Step 4: Remove waste
All the green waste after the pruning and trimming is completed can be removed upon request and additional payment.
If you need to have your garden properly and well maintained by a reliable and knowledgeable garden team, contact us and get a free quote. We are the best local garden maintenance company in London.
Our team is committed to delivering the best and professional garden maintenance service. We will transform your garden with our hard work and a keen eye for detail.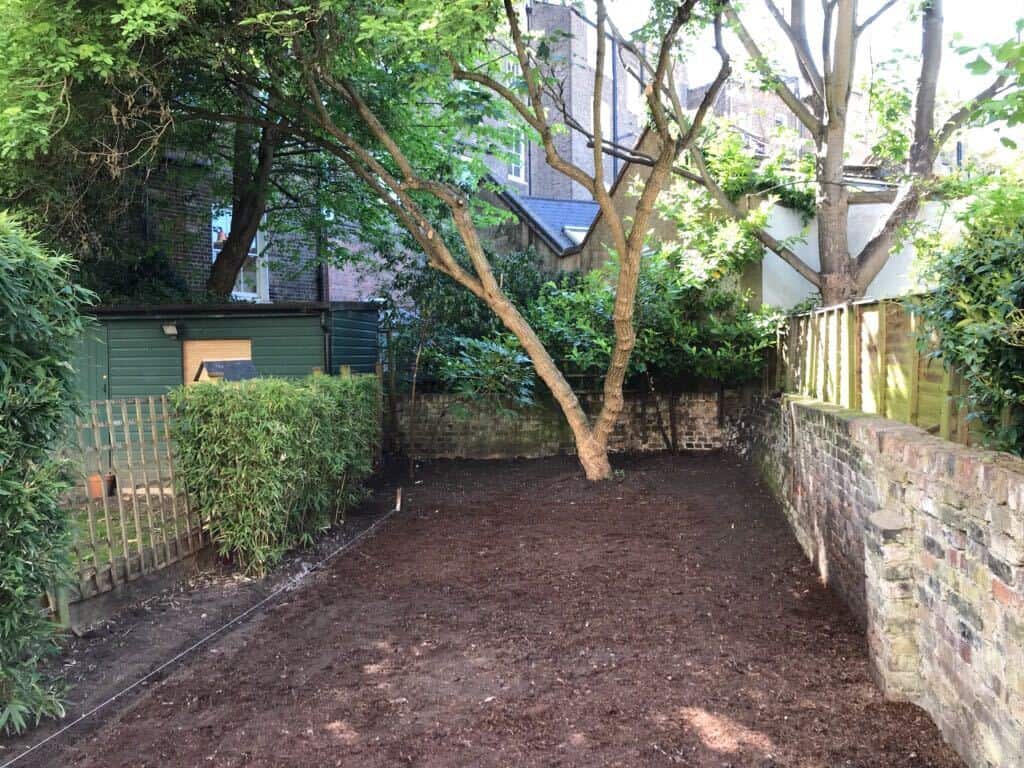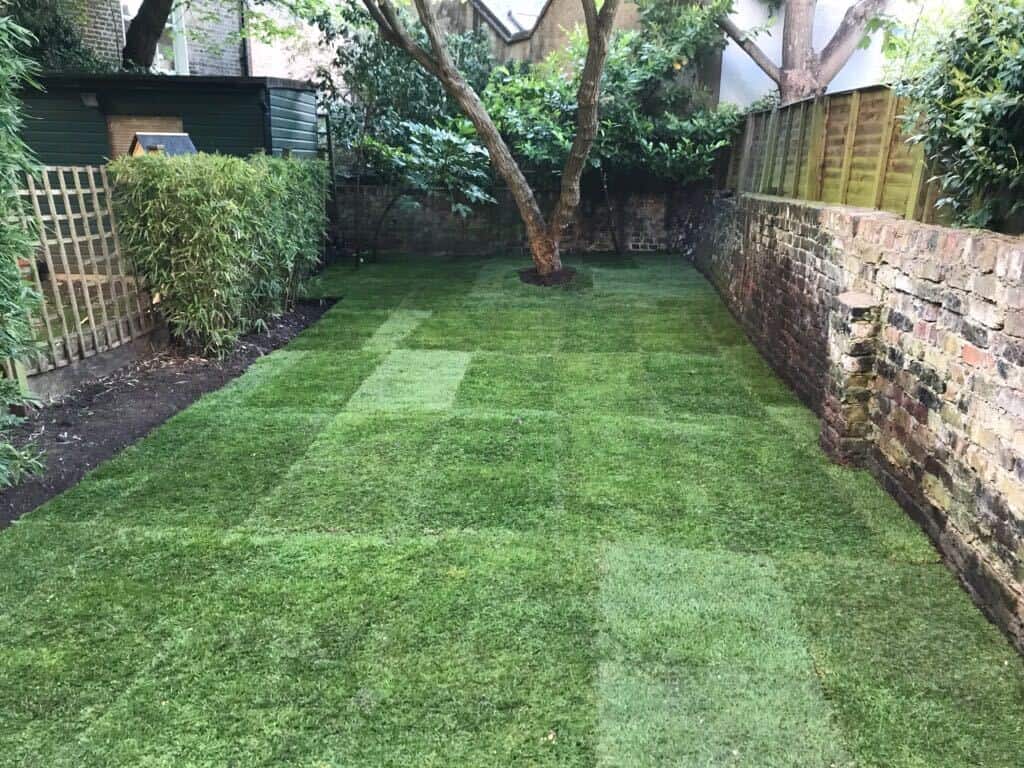 Dominik L
Highly recommend this company. Extremely fast response and they even offer same day services!!

Lauren Smith
An hour after my call,t guy was here and we were loading 28 bags of

Parsha Hobbs
Extremely fast and efficient service! I called for a quote and they were in the

Zita
Super friendly, worked on very short notice, affordable compared to other services! Took our mattress

Alastair Fletcher
Very friendly, helpful, efficient, and reasonably priced. Arrived in the morning on time, had everything

Niamh Cleary
Unbelievable service. I called them at 8pm last night and the rubbish was gone by

Brendan O' Rourke
Excellent service all round. The removers arrived promptly and set to work clearing our garden
Get a quote
We know that timing is important for you. That's why we do our best to process requests within 15 minutes after you submit the request. Please note that requests sent after 8 PM will be processed on the next day between 8 AM and 10 AM. Request sent on Sundays will be processed on the next day. We will contact you via e-mail or phone in case additional details are required.