Tree Surgery Service in London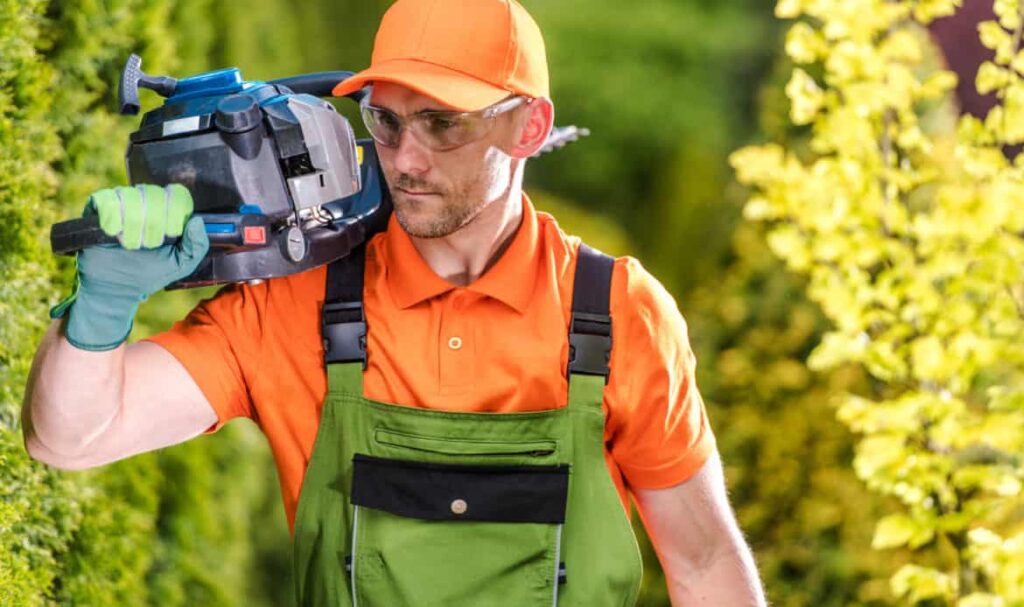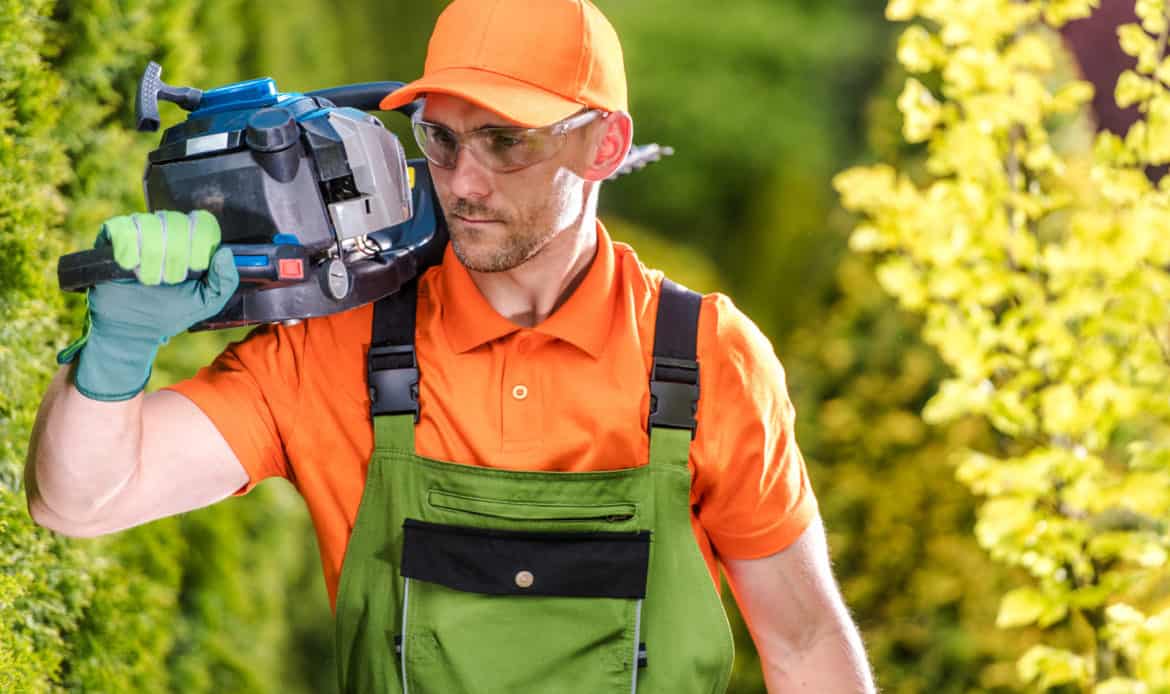 We offer a wide range of tree services across all districts in London.
We understand that damaged trees can pose a great threat to people and properties. This is why we are passionate about helping you get rid off or fix damaged trees before they cause any harm.
Our team of tree experts is capable of undertaking any type of tree trimming, tree pruning, and tree removal services both to domestic and commercial customers throughout London. We are available to undertake any of your tree surgery work making sure to leave your site or garden clean and free at the end of the job.
No matter the job type, our expert tree surgeons are up to the task. Whether your bushes need trimming or you need complete tree removal, you can count on us to deliver. No job is too big or small for us as we are passionate about what we do.
We offer same-day tree removal at no extra costs plus we are available 24 hours including weekends and on holidays.
List of tree surgery services we provide
Tree Trimming
We offer a premium tree trimming service in London that is insured and certified for your safety. The major purpose of trimming is to re-shape the tree by reducing its size, removing injured or unhealthy limbs as well as branches from it.
Untrimmed trees can be quite embarrassing and unappealing, and at the same time posing a threat to the safety of people around it. Meanwhile, excessive tree trimming can also jeopardize the health of the tree which can lead to abnormality in the tree's growth.
To avoid all these, all you need is an expert trimming service and we are ready to offer you the best trimming service in London. We don't compromise on environmental standards governing the act of tree trimming. This is why our Trees are trimmed to look healthier and natural.
Our Tree Trimming service includes crown reduction trimming, canopy reduction trimming and tree shaping with trimming.
We advise our clients that when discovered that tree trimming is necessary, it must be done at the right time to prevent the spread of diseases, damage of property while maintaining the shape and beauty of the tree. We are just a call away to help with any tree problems you might have.
We are proud of the excellent reputation we've built over the years across London, and as such we guarantee you a 100% quality service every time.
Tree Pruning
Tree pruning is a very delicate task. We ensure tree limbs are kept intact during pruning, as this helps to keep the tree in a better and upright position. Our team is experienced in removing certain parts of a tree, maybe the branch, buds or roots. We are professional and committed to ensuring your trees look healthy and beautiful.
It is important that trees, shrubs, and bushes are monitored, to avoid the risk of fungus infections and other types of environmental hazards that can affect the health of the trees and people around.
Our tree pruning services help to improve your tree's health, identify necessary problems that can cause issues, and increase sun exposure to the underlying landscape.
We handle your tree pruning professionally and keep it upright by opening the tree foliage, reduce the weight on heavy limbs, and retain the natural shape of the tree.
Tree Removal
There are lots of dangers associated with failing to remove a fallen tree. It doesn't matter if it fell as a result of a storm or some shallow roots. The most important thing is that it must be removed as soon as discovered. Removing trees sometimes can be the best option to put your environment in the right shape.
Sometimes, trees can suffer damages beyond repair and such trees can be a liability. In that case, the best tree removal service you can find in London is at your service.
At Rainbow Rubbish Removal, our tree removal service is not only reliable but also affordable.
We are trained, certified professionals who handle all kinds of tree removals. We recognise when your tree needs emergency attention, and we are always ready to do anything to save a tree that is at risk and ensure proper removal or treatment of the tree. We use the most advanced, safest and environmentally friendly methods to remove your trees.
We love trees. That is why we do everything possible to prune, trim and improve the overall health of your trees. We also offer regular garden maintenance so we can keep your garden looking beautiful.
Step 1: Request a quote
Use our online form on this page to request a quote. If possible, provide photos of the trees you want pruned or trimmed. This allows us to send you more accurate quote estimates.
Step 2: Schedule a visit
Our gardening professionals will visit your garden in a convenient for you time. When they check out the garden and the work that needs to be done, you'll receive the final costs for the service.
Step 3: Provide access
Our professional gardeners will complete the job in a professional and timely manner. Please make sure to provide a parking space close to the premises.
Step 4: Remove waste
All the green waste after the pruning and trimming is completed can be removed upon request and additional payment.
Explore our other garden services
At Rainbow Rubbish Removals, we're not just about hedge trimming. Our passion for enhancing your outdoor spaces extends to a variety of expert garden services.
Hedge Trimming: Our precise hedge trimming service ensures your hedges are not just neat, but sculpted to enhance the beauty of your garden. We bring shape and life to your hedges, contributing to the overall aesthetic of your outdoor area.
Lawn Care: We believe a vibrant lawn is key to a beautiful garden. Our lawn care services include everything from regular mowing to fertilisation, ensuring your lawn remains lush, green, and inviting all year round.
Garden Maintenance: Our garden maintenance services are designed to manage every aspect of your garden's health and appearance. From seasonal planting and pruning to general upkeep, we handle it all with dedication and expertise, allowing you to enjoy a gorgeous, stress-free garden.
100% reliable rubbish removal services
The goal is to ensure that anyone considering our services has complete faith in us to carry out any given task with or without supervision. Hence, we've provided our contact information and testimonials from our previous customers. You are welcome to reach out to us and make enquiries, we are always available to respond.