Lawn Care and Maintenance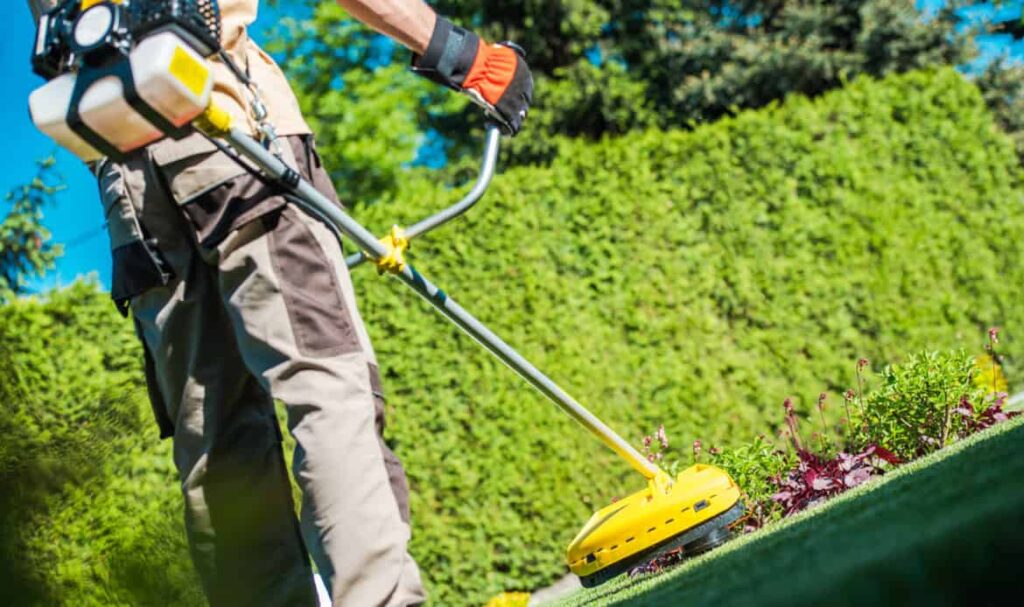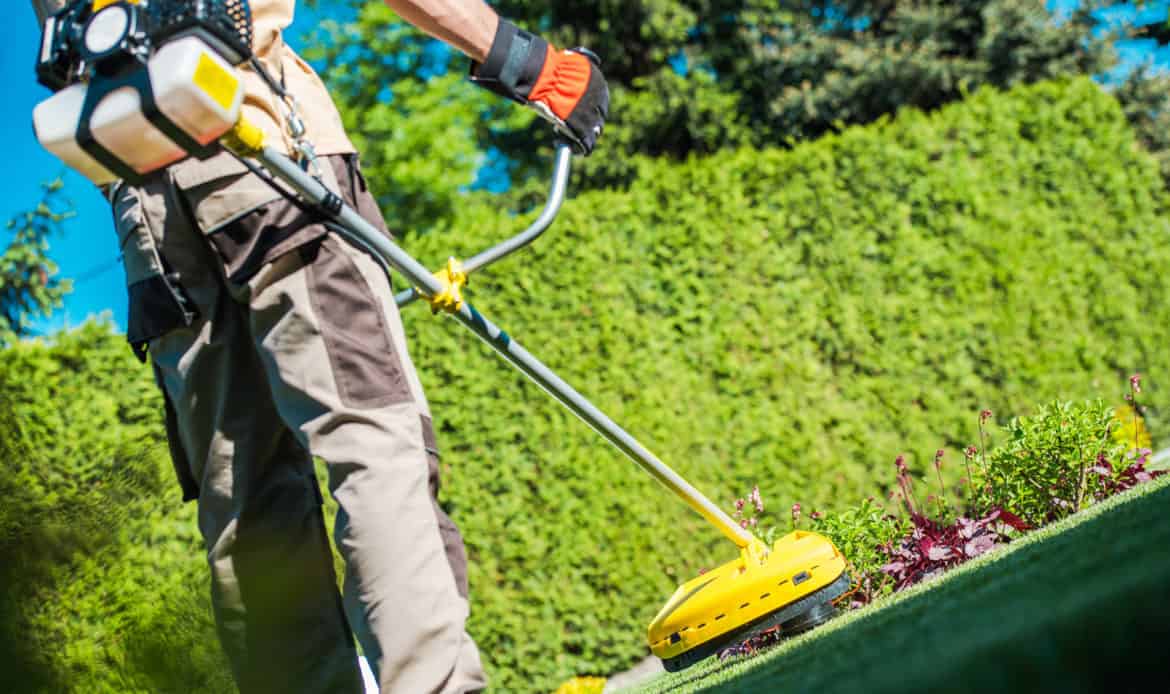 We offer lawn maintenance services across all London districts, allowing you to do the things that excite you, we understand your gardening and lawn areas are very important to your compound improvement.
We are dedicated to serving residential and commercial customers and our extensive years of experience will give you a top-quality lawn care service in London.
How often a lawn should be cared for depends on the length of the grass blades and not any specific timeline. The amount of sun and water a lawn has gotten determines how fast grass grows, the faster the grass grows, the more often it needs to be cut.
Taking care of your lawn can take a lot of work, requires a lot of energy and is very time consuming – the major reason why you should consider Rainbow Rubbish Removals as the best lawn care, garden clearance and green waste disposal service in London.
Step 1: Request a lawn care quote
Use our online form on this page to request a quote. If possible, provide photos of your lawn. This allows us to send you more accurate quote estimates.
Step 2: Schedule a visit
Our gardening professionals will visit your garden in a convenient for you time. When they check out the garden and the work that needs to be done, you'll receive the final costs for the service.
Step 3: Provide access
Our professional gardeners will complete the job in a professional and timely manner. Please make sure to provide a parking space close to the premises.
Step 4: Remove waste
All the green waste after the maintenance is completed can be removed upon request and additional payment.
With one complete lawn care service plan, our experts fully treat your lawn on a consistent and thorough basis.
Your lawn needs a balanced blend of vitamins and minerals to nourish the grass and roots, nitrogen to enrich soils and iron to achieve the ultimate green as well as both targeted and pre-emergent weed control.
We guarantee every aspect of our service and promise that your lawn will reach its full potential.
The costs associated with building and maintaining a lawn will vary depending on the size and extent of the work. We're ready to serve you and our services are very affordable.
What our London lawn care service includes?
First, an expert from Rainbow Rubbish Removal will visit you and inspect your lawn. Then you will discuss the lawn care treatment method that will work best for you, an outline on what to expect and then a quote containing all the necessary information for you to make a decision.
Lawn mowing
Summer is the best time to consider lawn care service. Proper mowing increases the density of the lawn, which decreases weed and nourishes the growth of your grass. It is our duty to maintain the length of your grass and to make your lawn healthy.
We recommend mowing grass higher in shaded areas under trees, mowing all turf areas, trimming around all structures, and blowing off the grass from hard surfaces.
Lawn weeding
Weeds compete with grass for water, space, light, and supplements. They are exceptionally forceful and can easily take over a lawn if not monitored. Protect your garden with a customized weed care program that will help to control unsightly broad leaf weeds.
Explore our other garden services
At Rainbow Rubbish Removals, we're not just about lawn maintenance. Our passion for enhancing your outdoor spaces extends to a variety of expert garden services.
Garden Maintenance: Our garden maintenance services are designed to manage every aspect of your garden's health and appearance. From seasonal planting and pruning to general upkeep, we handle it all with dedication and expertise, allowing you to enjoy a gorgeous, stress-free garden.
Hedge Trimming: Our precise hedge trimming service ensures your hedges are not just neat, but sculpted to enhance the beauty of your garden. We bring shape and life to your hedges, contributing to the overall aesthetic of your outdoor area.
Tree Surgery: Our tree surgery services include expert pruning, disease management, and safe removal when necessary. Our skilled professionals use the latest techniques and equipment to care for your trees, ensuring they remain a beautiful and safe part of your garden landscape.
100% reliable rubbish removal services
The goal is to ensure that anyone considering our services has complete faith in us to carry out any given task with or without supervision. Hence, we've provided our contact information and testimonials from our previous customers. You are welcome to reach out to us and make enquiries, we are always available to respond.