IT Equipment Disposal London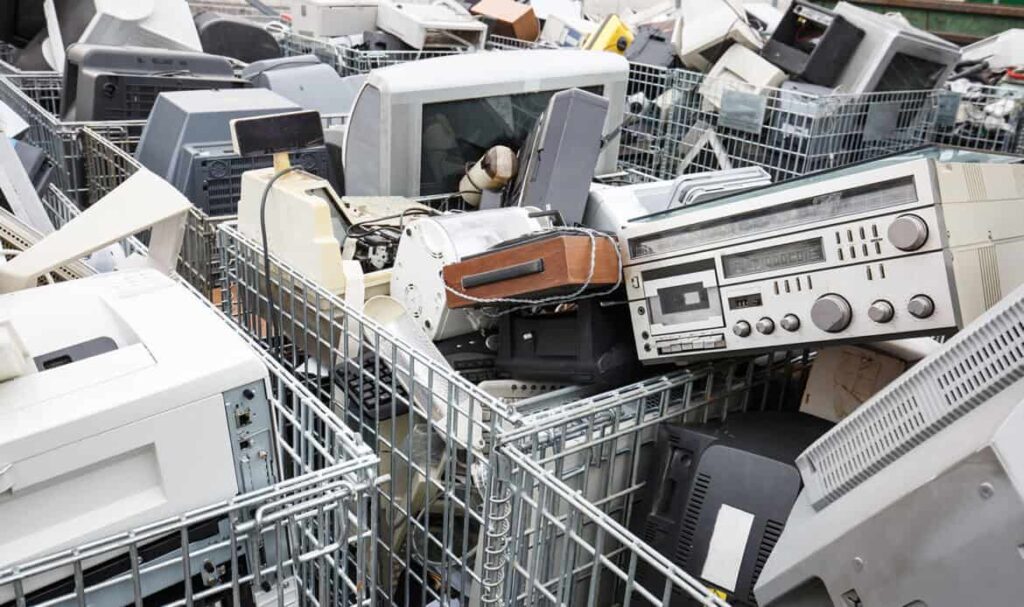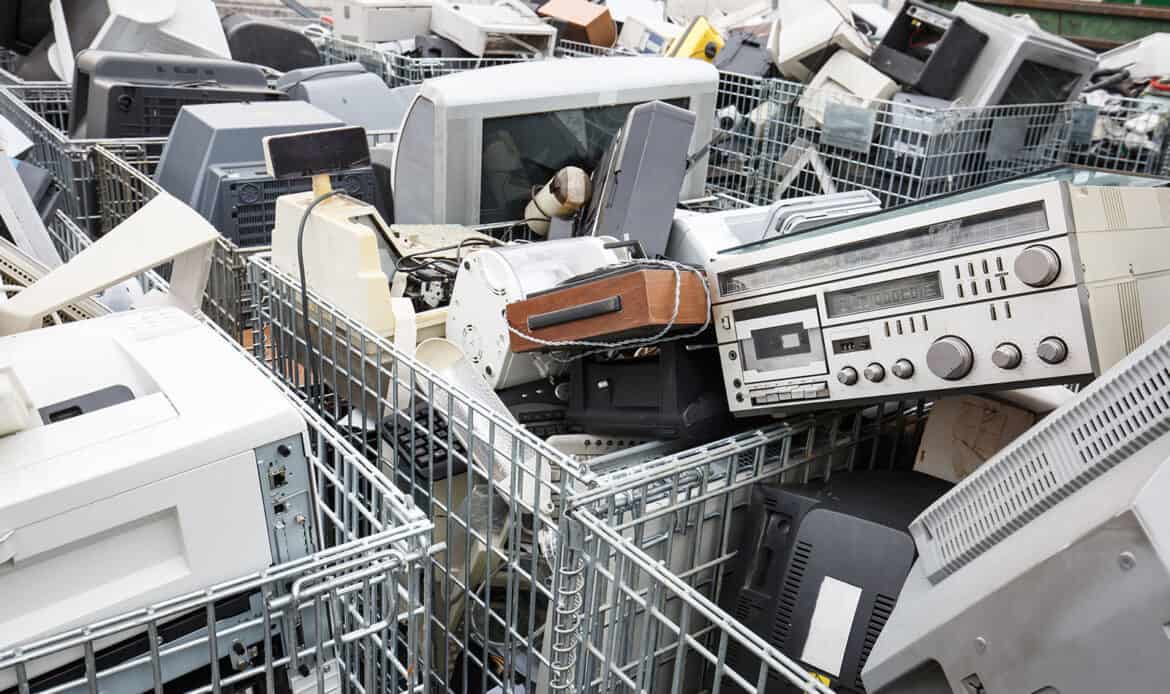 Let's face it – there is almost no home that doesn't own a computer or some IT-related appliance. The world is so dependant on the internet and the easy access to information that most people do their best to ensure they have that access at home by getting a computer or mobile phone (in most cases both). It's all great until the IT appliances begin to break and become problematic.
The truth is that these IT assets are designed to break at some point and then you are faced with a choice – try to fix them or get a new one. 9/10 times getting a new once is the better choice. But what to do with the old, broken and unusable IT equipment? Well, that's where we come in.
We will send a team of experts in green IT disposal to your property that will make quick work of your old appliances and get them out of your house in no time. In case you're wondering – the way we dispose of electrical appliances is eco-friendly and secure. We drive everything to a local recycling center.
How the IT disposal service works?
Step 1: Contact us
If you want to order a service, you must first contact us by either calling us directly using the number in the top right corner or just filling in your details in the contact form.
Step 2: Acquire your personal service quote
As soon as we get your call or receive your form, we will contact you back. You shall then give us more detailed information about the service you require and the IT assets you want removed, then we will calculate and give you a no-extra-charges price quote based on your requirements.
Step 3: Choose a day to assign for the job
There are no restrictions as to when you want the job done in terms of the day of the week. You can pick a day even on the weekends and most holidays. You can even request same-day rubbish removal in London as long as you call before 10 am.
Step 4: Time for action
Now that we have decided on the date, the time, and the service, we will send you an appropriate number of workers to dispose of your IT equipment. You don't have to do anything beyond sitting and watching as our team of experts disposes of your assets as quickly and as safely as possible.
Step 5: Green IT disposal
We are extra cautious when it comes to the environment, so we do our absolute best to dispose of things in the eco-friendliest way possible.
Note that if you have other recyclable items in your house that you don't need anymore, you can give us a call prior to the IT equipment disposal and we'll inform the clearance team about the appointment change.
We recommend putting the items in recycling bags and placing them on a visible spot, so the team can just pick and load them into their vehicle.
Some of the types of IT disposal we perform
Printers
Server
Phones
Audio systems
Monitors
Wiring
Tablets
UPS
PBX systems
Scanners
LAN/WAN systems
CD Writers (external)
Any other type of computer-related periphery
| Capacity | Time Loading | Price (Excl. VAT) |
| --- | --- | --- |
| Min Charge or 50 kg | 10 mins | £50 |
| 1/4 or 300 kg | 20 mins | £120 |
| 2/4 or 500 kg | 40 mins | £180 |
| 3/4 or 800 kg | 50 mins | £250 |
| Full Van or 1000 kg | 60 mins | £320 |
Please note:
Maximum load capacity of the van is 14 cubic yards, the equivalent of 2.5 skips.
Quotes given over the phone or email by our operators are not final because they cannot take into consideration waste weight, parking and access to the property.
We calculate our prices based on weight, volume, loading time, packaging and disassembling (for furnitures and appliances).
When access to the property is difficult we charge extra.
100% reliable rubbish removal services
The goal is to ensure that anyone considering our services has complete faith in us to carry out any given task with or without supervision. Hence, we've provided our contact information and testimonials from our previous customers. You are welcome to reach out to us and make enquiries, we are always available to respond.