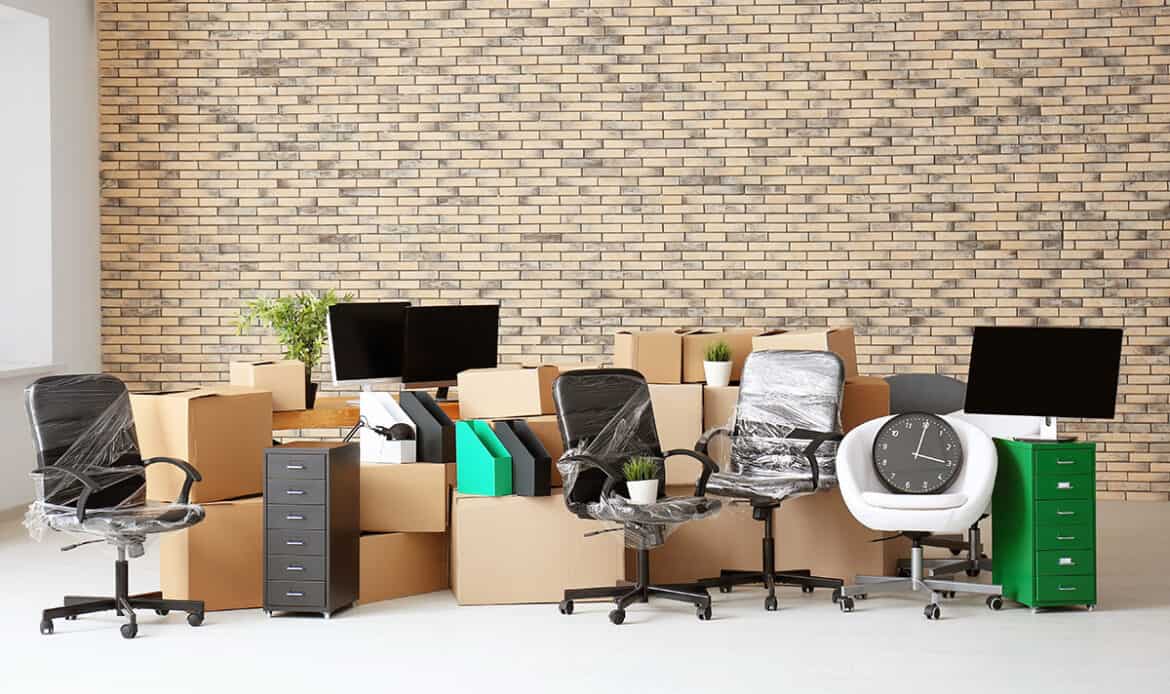 Office waste clearance in London
The office must predispose to work, team building, and high achievements since the co-workers spend most of their day at this place. And when it comes to moving or renovating, it needs to be done in a short time and with a certain budget.
Don't worry, you are in the right place! Happily, we at Rainbow Rubbish Removals can do the office waste clearance in London for you fast and for a fair amount. We also do other rubbish clearance jobs, including shed clearance and bulky waste collection.
We move any type of office waste:
Computers, monitors, tech equipment
Office, boardroom, reception and other desks
And all the other office waste.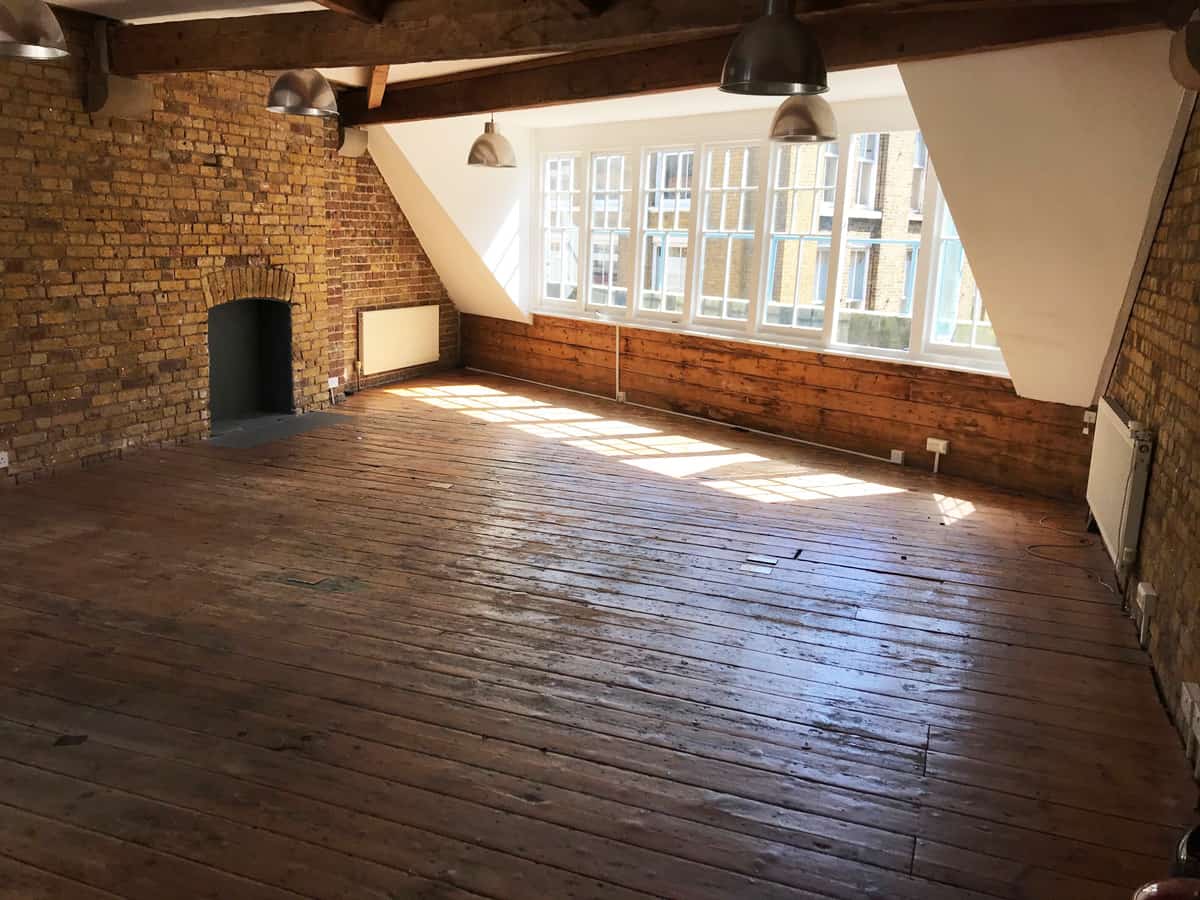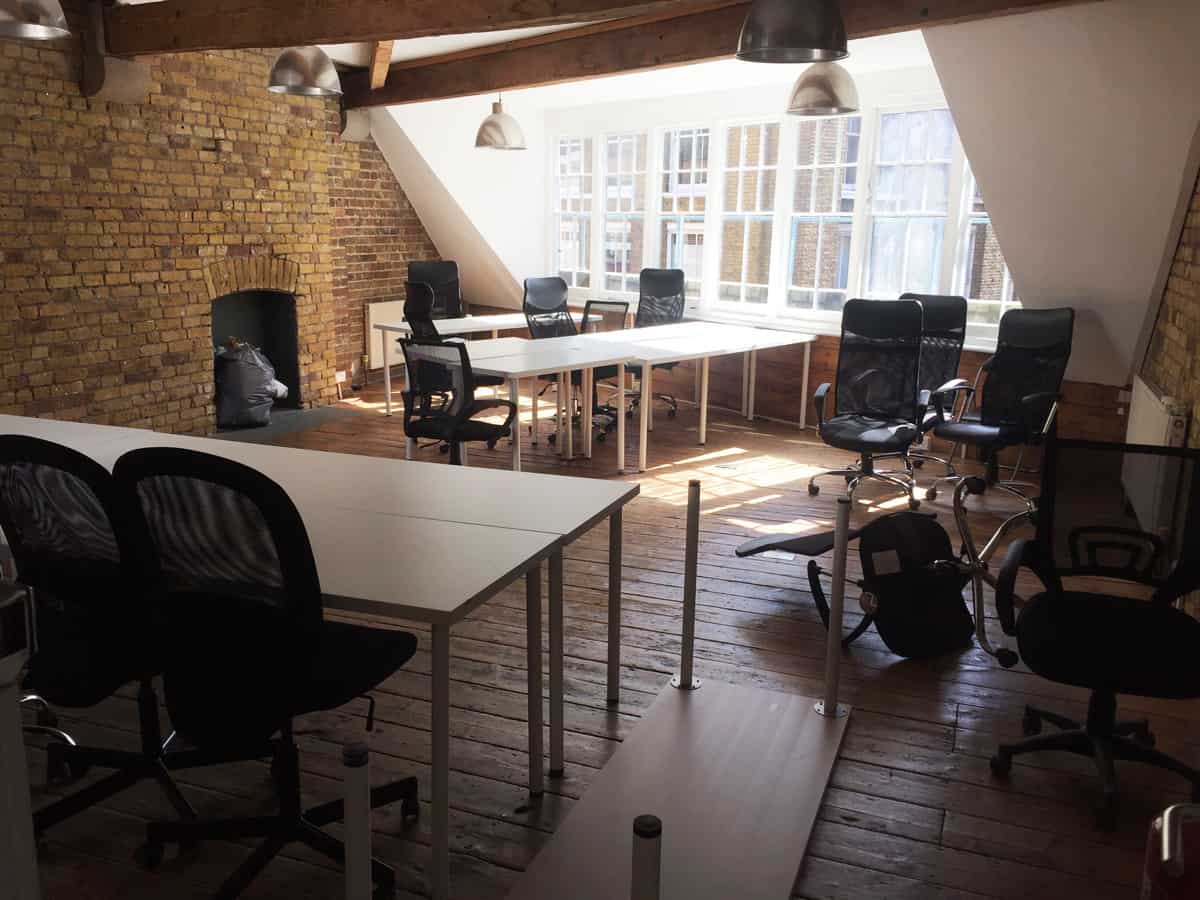 Office waste removal in just 5 simple steps:
Step 1: Contact us

Well, it all starts with that, right? So, call us by clicking the green button on your right top corner or filling the request a quote form down below – either way, you will receive full information about the service and an answer to all your questions.
Step 2: Request a quote

Provide us with full information about your needs and don't miss a thing. Also, attach some photos, if possible, so we can be more aware of the service you need. We will provide you with a price quote with no hidden or added costs.
Step 3: Schedule an appointment

We will find the best time for your office clearance together. Once scheduled, our team will arrive with all the equipment needed. Please, make sure you will be at the property when our team comes.
Step 4: Rainbow Rubbish Removal team in action
Please, make sure you have prepared the location, so our team could do its work as quickly as possible. The clearance of office waste furniture can be done in a short time if everything is set in advance.
Step 5: Recycle
We will take your office waste and will drive it to the nearest recycling center, so it can be prepared for reuse.
Affordable office waste removal prices
| Capacity | Time Loading | Price (Excl. VAT) |
| --- | --- | --- |
| Min Charge or 50 kg | 10 mins | £40 |
| 1/4 or 300 kg | 20 mins | £90 |
| 2/4 or 500 kg | 40 mins | £150 |
| 3/4 or 800 kg | 50 mins | £200 |
| Full Van or 1000 kg | 60 mins | £280 |
Please note that:
* Maximum load capacity of the van is 14 cubic yards, the equivalent of 2.5 skips.
** Quotes given over the phone or email by our operators are not final because they cannot take into consideration waste weight, parking and access to the property.
*** We calculate our prices based on weight, volume, loading time, packaging and disassembling (for furniture and appliances).
**** When access to the property is difficult we charge extra.
See what our clients say about our clearance of office waste

Dominik L
Highly recommend this company. Extremely fast response and they even offer same day services!!

Lauren Smith
An hour after my call,t guy was here and we were loading 28 bags of

Parsha Hobbs
Extremely fast and efficient service! I called for a quote and they were in the

Zita
Super friendly, worked on very short notice, affordable compared to other services! Took our mattress

Alastair Fletcher
Very friendly, helpful, efficient, and reasonably priced. Arrived in the morning on time, had everything

Niamh Cleary
Unbelievable service. I called them at 8pm last night and the rubbish was gone by

Brendan O' Rourke
Excellent service all round. The removers arrived promptly and set to work clearing our garden