We remain fully operational during the November COVID-19 lockdown
During the November lockdown, we will continue to provide our customers with our essential services. We closely follow the restrictions by the UK Government to help limit the spread of the coronavirus.
The recent update by the UK Government allows us to collect waste from homes and business. However, we brough more strict measures to protect our staff and customers. If possible, all waste should be left outside unless the waste can be isolated within the house.
What measures do we take?
Each member of our team is equiped with face coverigs and gloves and are instructed to wear them when performing the job
Each member of our team washes and disinfects working clothes regularly
Our teams are made of up to two people working in a bubble
We use alcohol-based hand rub after every job we fulfill
We strongly encourage our customers to avoid cash payments and make card payments instead
We strongly encourage our customers to leave waste outside to avoid human interaction
We do not handle any tablets, mobile phones or documents to you
All our office staff works 100% remotely
We kindly ask all customers to cooperate and follow our health and safety procedures to protect our staff and customers.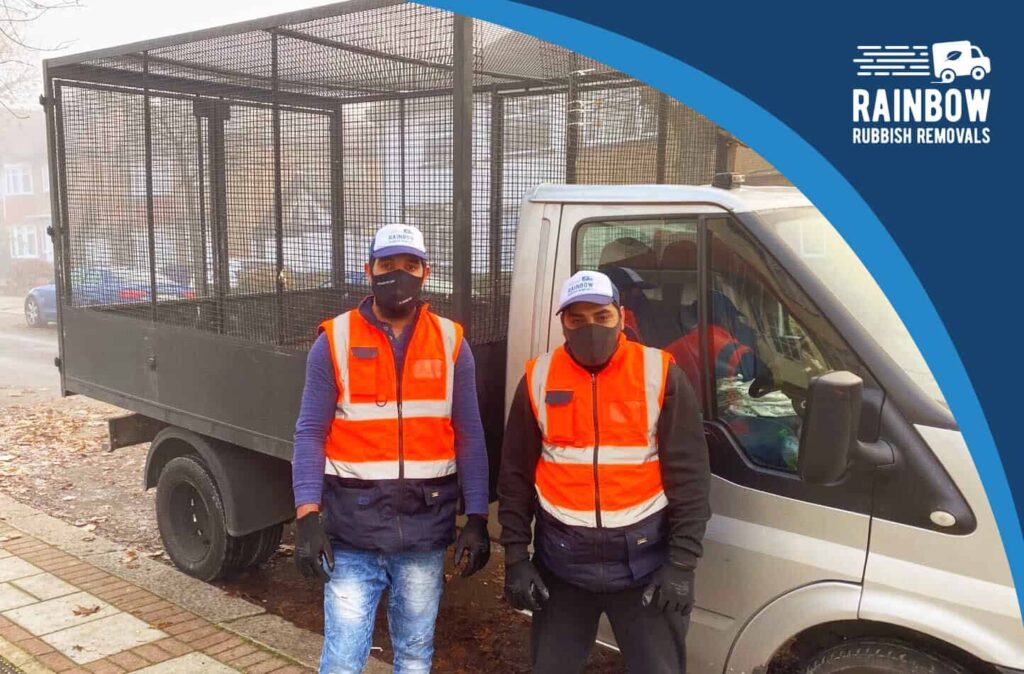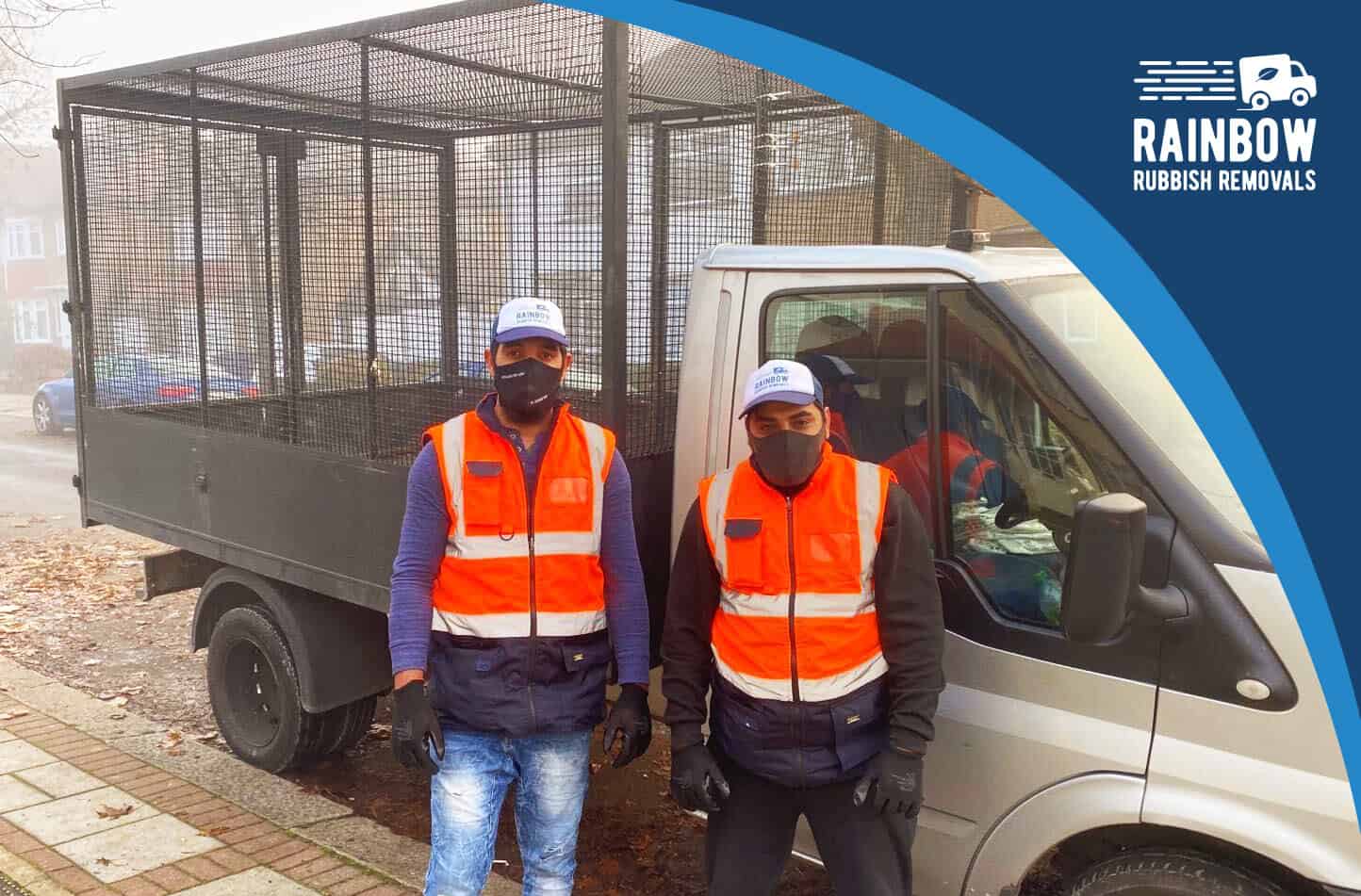 100% reliable rubbish removal services
The goal is to ensure that anyone considering our services has complete faith in us to carry out any given task with or without supervision. Hence, we've provided our contact information and testimonials from our previous customers. You are welcome to reach out to us and make enquiries, we are always available to respond.