Rubbish Removal Hammersmith & Fulham, W6, SW6 London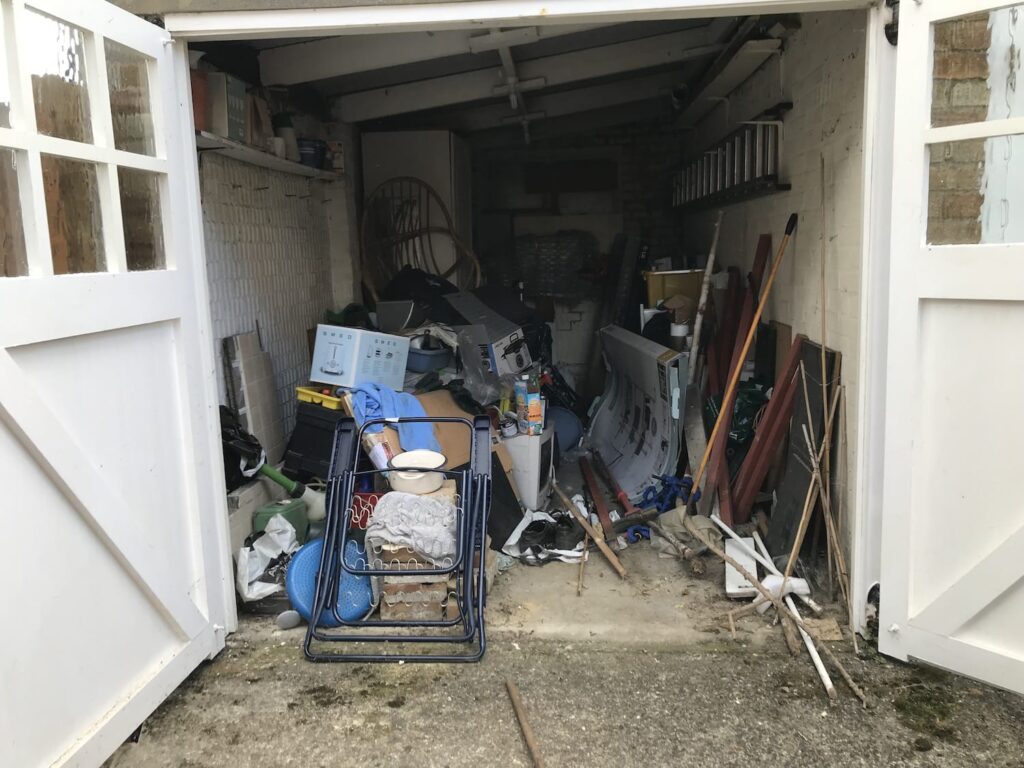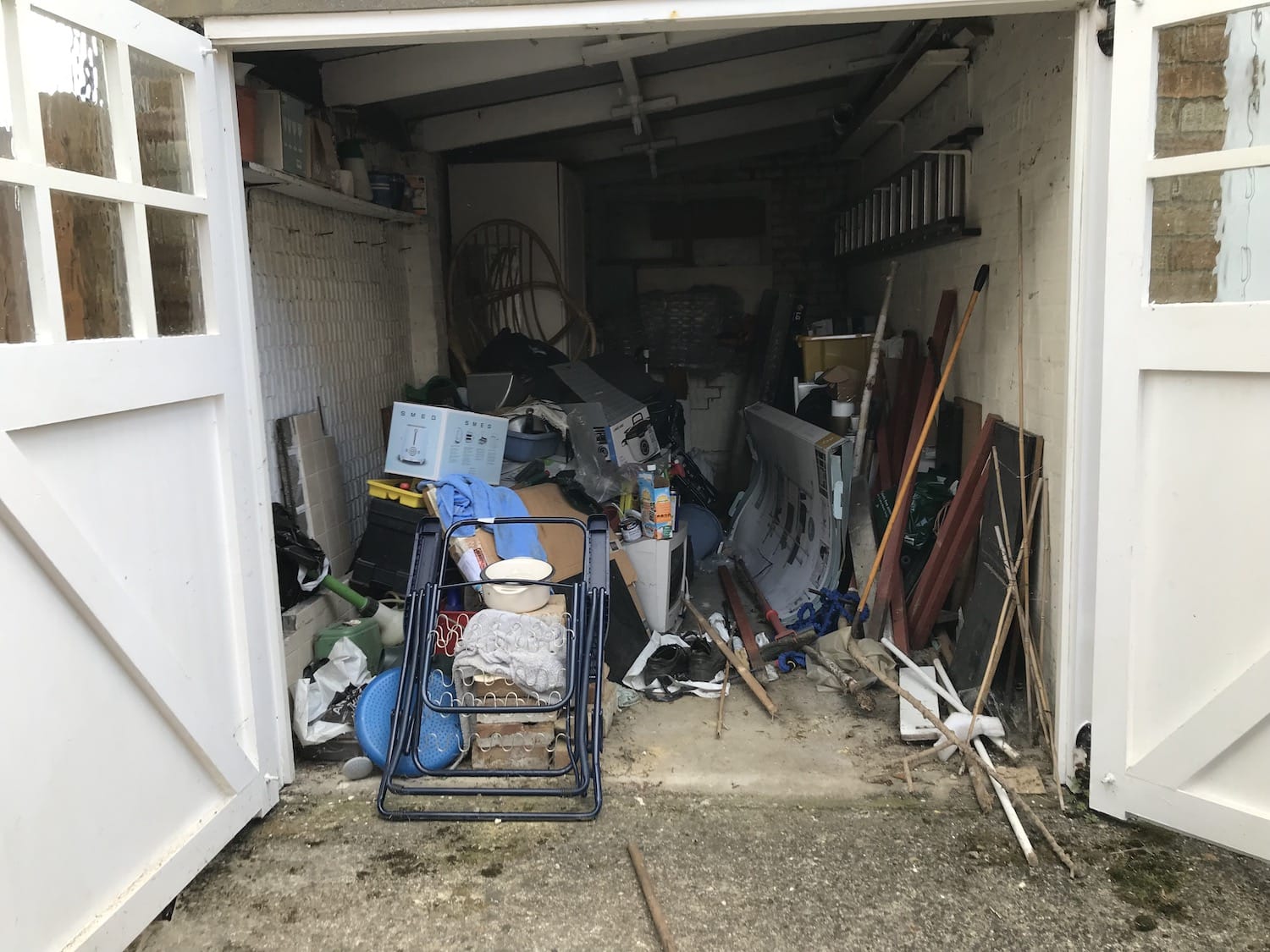 Here at Rainbow Rubbish Removals, our friendly team is always on the ground, ready to care for all your waste disposal needs. We work around the clock so that whatever your situation at home, work and beyond, we can remove your waste directly from your front door.
We offer a comprehensive rubbish removals service in the Hammersmith & Fulham W6, SW6 area. Whether you need us to clear your home, garden, office, building site, garage or more, we are always up for the challenge. For larger jobs, all you need to do is group your waste so we can get your site clear within minutes. 
Check out our complete service range here. 
Our rubbish removal Hammersmith & Fulham service is available seven days a week, including the holidays. Whatever job you require, you can count on our professional team to come prepared to dispose of all kinds of waste. 
Get in touch today to receive your free quote. Simply fill out our quick quote form on this page, give us a call or ping us a WhatsApp message. 
Flexible and affordable rubbish removals in 5 simple steps
We want to make your rubbish removals Hammersmith & Fulham service as hassle-free as possible. So we have broken down our service framework into five simple steps below:
Step 1: Contact us
We are always readily available to hear from you, and we have made this as easy as possible for you with these three ways:
You can fill out our quick quote form on this page
Give us a call on 020 3870 3051
Click on the WhatsApp button above
Failing that, you can go old school and contact us via our email address: rainbowrubbishremovals@gmail.com
Step 2: Get your free quote
You know what waste or rubbish you want to be removed, so tell us! You can either describe in detail what you want us to do or send us a couple of photos. Then, we'll send you a quote.
Step 3: Pick a date & time
You have your quote, now all you have to do is pick a time and date that works for you. We even offer a same-day service for urgent rubbish removal jobs. Just give us a call before 10 am, and we'll sort out all the rest. 
Step 4: Clearance
We will come and collect and load all of your unwanted items onto our spacious van. 
Step 5: Disposal & recycling
Once our professional team has all of your items for disposal on board, we will transport them to your local waste or recycling center.
Schedule a regular rubbish removals service
Want an easy way to stay on top of your household waste? We offer regular rubbish removals throughout the Hammersmith & Fulham, SW6 & W6 area. 
Simply separate all of your household waste into:
Recyclables
Reusables
Large and/or bulky items
Toxic waste
Then pick a day and time that is most convenient for you, and our dedicated team will come and collect your bags for disposal. 
What rubbish do we collect?
Do you live in the Hammersmith & Fulham, W4 or W6 postcodes? Then we've got all your rubbish removals covered. We collect all kinds of waste including:
Household waste
Garden waste
Electricals & appliances
Bulky items
Furniture
Fridges & freezers
Books and magazines
Mattresses
Construction and building site waste
And more
Everything we collect is disposed of responsibly and with care at your nearest waste or recycling centre. 
For helpful tips, guides and advice, check out our blog for extra inspiration.
Rubbish Removals Hammersmith & Fulham, W6, SW6 Pricing
We offer a comprehensive rubbish removals service throughout Hammersmith & Fulham that won't break the bank. We take everything from waste weight and volume to packing and loading time into account when we calculate your quote. 
Check out our Hammersmith & Fulham pricing guide below:
| Capacity | Time Loading | Price (Excl. VAT) |
| --- | --- | --- |
| Min Charge or 50 kg | 10 mins | £50 |
| 1/4 or 300 kg | 20 mins | £120 |
| 2/4 or 500 kg | 40 mins | £180 |
| 3/4 or 800 kg | 50 mins | £250 |
| Full Van or 1000 kg | 60 mins | £320 |
Factors to remember:
We will always try our best to make sure your rubbish removal collection is done as efficiently as possible. All of your items for disposal will be loaded onto our spacious 14 cubic yards of loading space van – think 2.5 skips, and you've hit the mark! If you require multiple collections, this will be reflected in your final bill
Our quotes are calculated on estimated waste weight, volume, packing and disassembly, and loading time. 
If our team faces challenging or restricted access to your property, you will incur an additional fee
Why you should put your faith in us?
We hate rubbish as much as you do and understand the necessity to dispose of all types of waste responsibly and efficiently. Our goal is for each of our customers to feel like they can place their complete trust and faith in us to get the job – no matter the size – done well. 
We value each of our client's experiences with our services. Here's our testimonials page for you to see what they have to say about us. 
Your friendly neighbourhood "rubbish removals team" is ready! What are you waiting for? Get in touch today!
100% reliable rubbish removal services
The goal is to ensure that anyone considering our services has complete faith in us to carry out any given task with or without supervision. Hence, we've provided our contact information and testimonials from our previous customers. You are welcome to reach out to us and make enquiries, we are always available to respond.