Rubbish Removal Waltham Forest, E17, London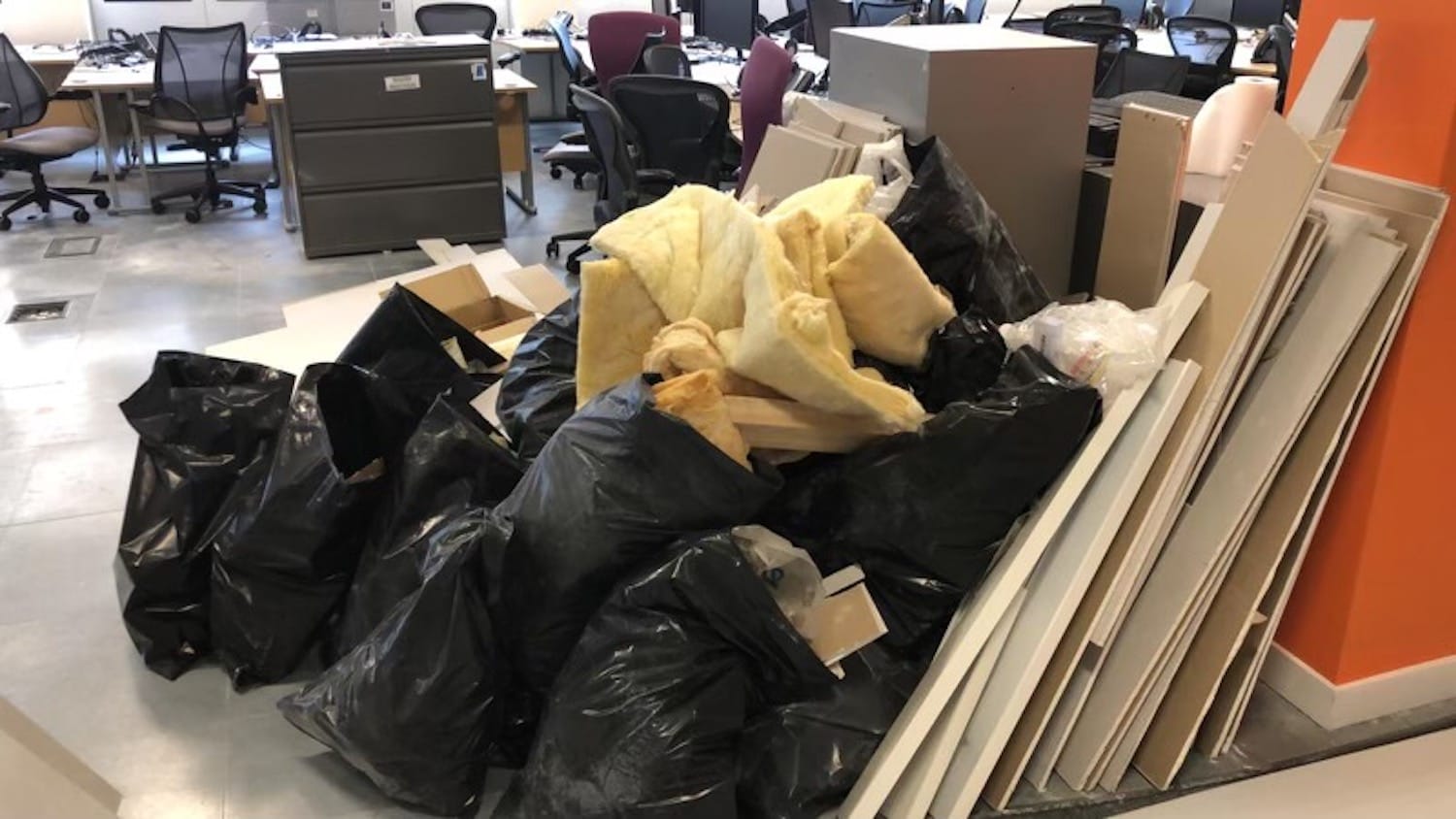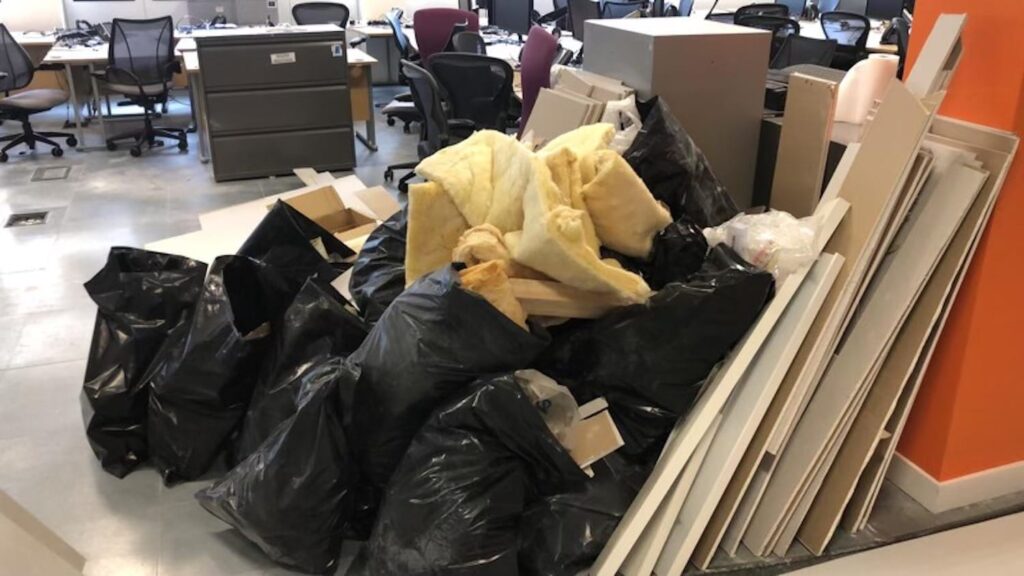 If you're a resident of Waltham Forest, E17, then you're in luck! Here at Rainbow Rubbish Removals, we offer responsible and effective rubbish collection seven days a week throughout the area. 
We understand how quickly rubbish can build up and become unsightly in our homes and workplaces. On top of holding down a busy job, running around with the kids and more, life can get stressful before you know it. That's why our dedicated rubbish removals Waltham Forest, E17 team are here! We take the stress and hassle out of removing waste from your home. 
We offer everything from house and office clearances to school and construction site waste removal. Our well-trained team is always up for the challenge, no matter how big or small the job is. 
Handling all kinds of waste in Waltham Forest, E17, we guarantee a fair price for our services. Check out our testimonials page to see what our other customers have to say about us!
What does a rubbish removal Waltham Forest, E17 service look like?
Our friendly, efficient and industry-trained team are ready to go no matter what type of waste you want disposed of on the day! 
After all the preliminaries: contact, quote, and scheduling your appointment, we will arrive with our spacious van (think 2.5 skips worth of loading space in van form!), and our team will collect, dismantle, load and transport all of your unwanted items to your local recycling/waste depot. 
In detail, those 5 steps look like this:
Get in contact
Either give us a call, email us or ping us a WhatsApp message directly using the button below. For a formatted request, use our quick quote form on the right of this page.
Get a free quote
Know what rubbish you want to be removed? Tell us all about it in detail. You can even send us photos.
Schedule an appointment
Ready to go? Pick a time & date that is most convenient to you, and we'll sort out all the rest. If you have an urgent enquiry, we offer hassle-free same-day rubbish removal in Waltham Forest, E17. Simply call us before 10 am. 
Clearance & collection
We will come and clear, dismantle (if necessary) and load all of your unwanted items onto our van.
Recycling
Our knowledgeable expert team will transport all of your items for disposal to your nearest recycling/waste plant.
For bigger jobs, such as office or construction clearances, all you need to do is, divide all of your items for disposal into:
To avoid risk or injury, leave all your large, bulky items and toxic waste for our team to sort out. 
Long term waste management
Have you ever considered setting up a scheduled rubbish removal and waste management service? 
All you need to do is:
Choose a time & date that suits you in advance
Separate your waste: recyclables, reusables 
Leave the large items and toxic waste for us 
We'll come and collect all of your unwanted items for recycling
What rubbish do we collect?
We collect all kinds of rubbish and waste directly from your home, office, construction site and more. Typically this includes:
General household waste
Green waste
Furniture
Appliances & electricals
WEEE recycling (TVs, computers, IT equipment)
Books and magazines
Building/construction site waste
Fridges, freezers
Mattresses
For our extensive garden services, check out what we offer here. 
Rubbish Removal Waltham Forest Pricing
We are specialists in rubbish removal. We know the costs inside and out of what is involved, from collection to loading to recycling. To reflect this, we will only ever offer you the fairest price for our services. 
Check out our pricing guide table below:
| Capacity | Time Loading | Price (Excl. VAT) |
| --- | --- | --- |
| Min Charge or 50 kg | 10 mins | £40 |
| 1/4 or 300 kg | 20 mins | £90 |
| 2/4 or 500 kg | 40 mins | £150 |
| 3/4 or 800 kg | 50 mins | £200 |
| Full Van or 1000 kg | 60 mins | £280 |
Points of note:
Each quote we produce is calculated on loading times, waste weight, and how long packing and dismantling is likely to take. Until we carry out the job, we are working with estimates from the original details from your enquiry

Remember our van? We can load up to 14 cubic yards of goods on board – that's 2.5 skips worth.

Restricted access to your property will increase service time
Your friendly neighbourhood rubbish removal team!
We always strive to offer the best customer experience, no matter how big or small the request. No matter what type of clearance you require, whether it's collecting rubbish from your home or workplace, our team will go above and beyond to make it as smooth as possible. 
Want to find out more? Check out our testimonials page and see what our other customers have to say about us. 
Are you ready to claim back your space? Get in touch today to find out what we can do for you!
100% reliable rubbish removal services
The goal is to ensure that anyone considering our services has complete faith in us to carry out any given task with or without supervision. Hence, we've provided our contact information and testimonials from our previous customers. You are welcome to reach out to us and make enquiries, we are always available to respond.